ADHD Symptoms Benefit Entrepreneurs: How The Disorder May Help You Succeed In Business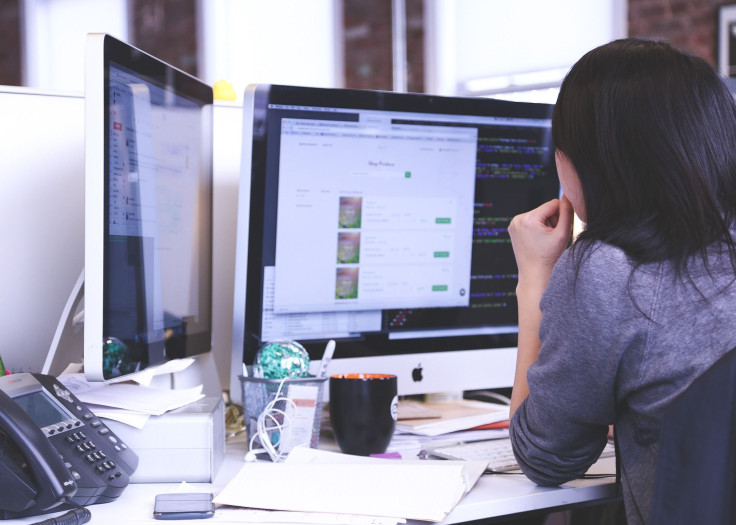 Attention deficit hyperactivity disorder might seem like a detriment to someone who is struggling, but it turns out that ADHD symptoms can actually help you become an amazing entrepreneur, because the disorder makes people "embrace new experiences and demonstrate passion and persistence."
That's according to the Technical University of Munich, whose researchers investigated the link between ADHD and being successfully self-employed. Although people with the disorder can have difficulty concentrating and tend to be restless, a survey of 14 self-employed professionals with ADHD — the majority of whom found success in their efforts — showed that impatience and boredom in a previous job, linked to their condition, motivated them to strike out on their own.
Read: Autism Genes Also Boost Brain Power
Other symptoms, like impulsive behavior and their ability to focus and work nonstop, also proved to be benefits.
"By drawing attention to the positive implications of symptoms commonly seen as negative, the paper opens several major avenues for future theoretical development and empirical research," the researchers wrote in the Journal of Business Venturing Insights.
Part of the inspiration for the study was the fact that many noteworthy entrepreneurs have ADHD. The Huffington Post lists Bill Gates, Richard Branson and Walt Disney as members of that group, and says that the "random thoughts and ideas" that might be running through the minds of people with the disorder could help them solve problems in new ways, which is important to advancing in business.
Doing things impulsively can be a negative trait in some parts of life, but results from the self-employment survey suggest it can be a powerful tool for professionals.
"Their impulsiveness, resulting from ADHD, gives them the advantage of being able to act under unforeseen circumstances without falling into anxiety and paralysis," researcher Holger Patzelt, a TUM professor, said in the university statement. And making important decisions quickly, without a lot of mulling over, can also be an advantage: "A marked willingness to try out new things and take risks is an important entrepreneurial trait."
Meanwhile, the hyperfocus and hyperactivity symptoms of ADHD keep people engaged and working, which gives them an advantage over others in their fields.
So what's the downside? The university noted that being impulsive was a detriment to "routine tasks such as bookkeeping."
See also:
Here's How Your Eyes Give Away Whether You're Insecure
© Copyright IBTimes 2023. All rights reserved.