Adobe Flash Pushes Emergency Update After Discovering 'Limited, Targeted Attacks'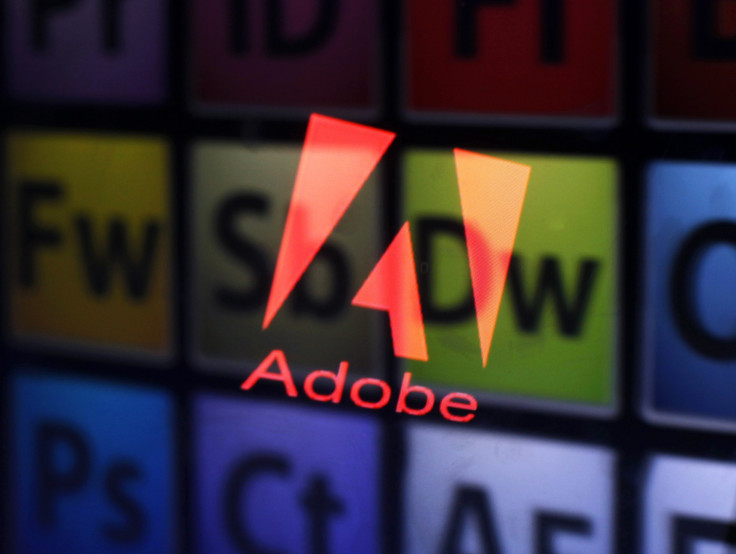 It doesn't matter if you run Mac, Windows or Linux: update your Flash player. That's the warning from Adobe advising users to update their software to patch 23 security holes in the popular program.
The March update, released Thursday, is meant to fix a list of vulnerabilities that could make it possible for a hacker to launch malicious software code on an unsuspecting user's computer. All it would take for someone to become a victim would be for them to visit an infected website, or unwittingly watch an infected advertisement.
At least one of the 23 vulnerabilities listed in Adobe's advisory is being used in "limited, targeted attacks."
Any users running Flash Player 20.0.0.306 or earlier for Windows, Mac OS X or Linux should consider updating their software immediately. It's possible to check which version of Flash is running, and download the latest update, on Adobe's website.
Adobe credited the cybersecurity researchers at Kaspersky Labs with the discovery.
"The vulnerability could potentially allow an attacker to take control of the affected system," Adobe said in a statement to Ars Technica. "At this time, we do not have any additional details to share on these attacks as the investigation is still ongoing. Even though these attacks are rare, we recommend that everyone get the update from the Adobe site as soon as possible."
© Copyright IBTimes 2023. All rights reserved.