ADP Overhauls Jobs Report Amid Accuracy Doubts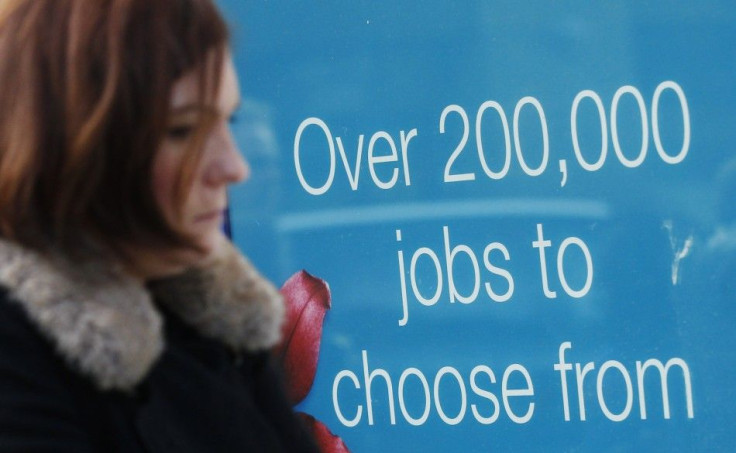 ADP has made it clear, it wants to stay relevant.
The ADP employment report, usually released two days ahead of the government's monthly employment report, is supposed to match the Labor Department's monthly tally of private jobs. They rarely do.
Over the past two years, misses have ranged from -184,000 (with payrolls weaker than ADP) to +116,000, limiting the information value of the data.
The Automatic Data Processing Inc. has overestimated payroll growth in four of the last six months. After enough times of big misses, the release of the ADP figure has not been generating much of a response in the markets, and economists have become reluctant to revise their forecasts for Friday's payroll figure based on ADP's reading.
But the payroll giant has decided to make some changes.
ADP said Wednesday it had made the changes to its private job market report as part of a new partnership with Moody's Analytics. The report will use a larger sample size and new methodology to put it more in line with the final revised readings from the Bureau of Labor Statistics.
ADP said that it will no longer team with Macroeconomic Advisers LLC on the report. The companies had worked together for six years.
The report will now be based on 406,000 companies, up from 344,000 previously, which will take into account 23 million employees, up from 21 million. That will capture more than 20 percent of all Americans employed in the corporate sector.
Testing the new model on data going back to 2001 showed a 96 percent correlation with the revised government figures, according to ADP.
The data will also include a more detailed breakdown by company size and industries. ADP's employment report for October will be the first monthly report reflecting the changes, which will be released Nov. 1.
© Copyright IBTimes 2023. All rights reserved.