AEW President Dragged On Social Media For Thunder Rosa, CM Punk Comments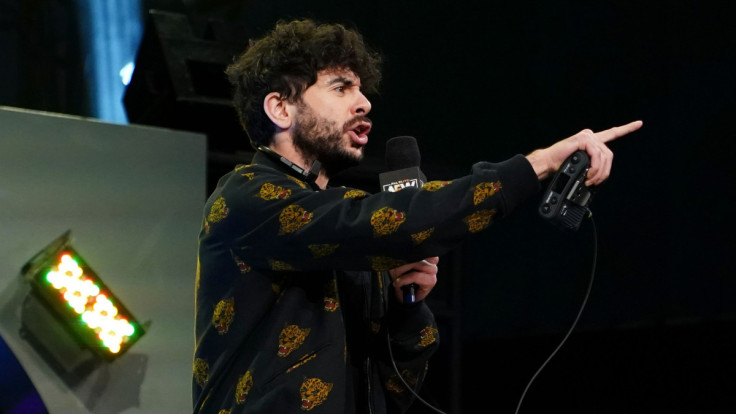 KEY POINTS
Tony Khan again finds himself in a wave of controversy
Fans note how different CM Punk and Thunder Rosa relinquished their titles
Former WWE personnel Eric Bischoff recently criticized Khan's leadership
All Elite Wrestling (AEW) is set to hold its biggest show yet with All Out taking place on Sunday, September 4 at the Now Arena in Hoffman Estates, Illinois as storylines get their long-awaited closure.
In the midst of their preparations though, AEW president Tony Khan is once again the subject of controversy for his comments regarding AEW Women's Champion Thunder Rosa.
Fansided Daily DDT's Samantha Schipman asked Khan regarding Rosa being given a short amount of time to announce her relinquishment of the title due to injury compared to that of CM Punk.
"I think the eight-minute CM Punk promo is gonna do better ratings. Now as far as match length, I think Thunder Rosa has had some great matches as champion. And to come out and do a wide eight-minute promo, I am not sure that would've been good for the television show–to be honest with you," Khan said in response as quoted by Ringside News.
"And especially given where we are at with Thunder Rosa, I found out she was injured a few hours before live television show. I don't really have time to put an eight-minute promo when I have just a couple of hours' notice versus CM Punk who I knew days earlier was pretty badly hurt."
Those comments were not received well among the internet wrestling community as many criticized Khan for not booking Rosa's title reign plus the entirety of the women's division well enough to garner interest from the fans.
Graham Matthews of WrestleRant Radio noted that Khan, being the head booker and creatives person of AEW, had the ability to make Rosa and the division a draw and later compared it to how WWE books its shows.
Twitter user Kenny Oliver put together a side-by-side cut of Punk and Rosa's promos with an emphasis on the length and how it happened–the former doing it in the ring with a full entrance and the latter backstage.
To many in the community, Khan's recent comments is his way of deflecting the blame on himself and placing them on the roster.
From a public relations (PR) perspective, Khan could have avoided the new issue by omitting the mention of ratings and instead focused on when he and the upper management found out about each performer's injury.
Khan was recently put on blast by former WWE on-screen general manager Eric Bischoff for his lack of leadership and shortcomings as a booker.
With pro wrestling fans continuously harping on Khan's booking decisions, those supporting AEW are surely hoping that he can turn around from this latest round of controversy.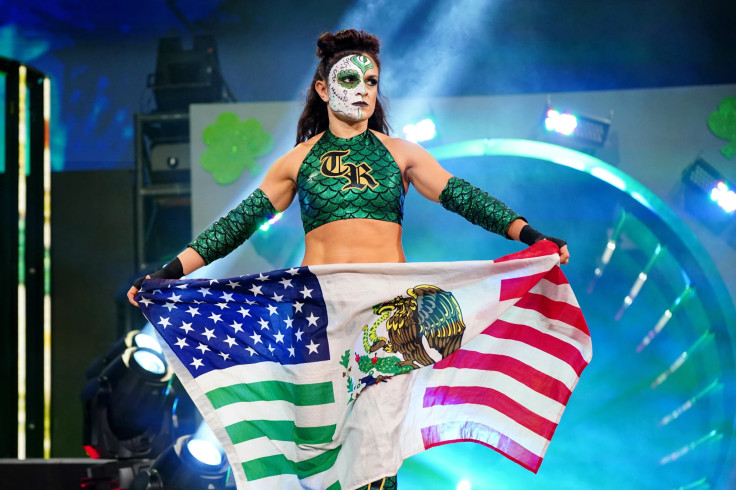 © Copyright IBTimes 2023. All rights reserved.