Afghanistan Government Will Use Blockchain To Combat Fake Medicine, Healthcare Products
KEY POINTS
The Afghan Ministry of Public Health partnered with Fantom to develop a blockchain project to combat counterfeit medicine
The project will create an immutable audit trail to make sure no item would be tampered with
Opera would first be used to track 80,000 pharmaceutical products
Blockchain startup Fantom and the Afghan Ministry of Public Health announced a new blockchain project that will help keep counterfeit medicine out of the country.
Counterfeit drugs have been a problem in Afghanistan, where they often get mixed with legitimate medicine at the distribution stage. The problem reached its zenith in 2017 when 100 tons of fake medicine was seized in the country.
Using Fantom's smart contract platform called Opera, the project aims to create an immutable audit trail to make sure no item would be tampered with at any stage during the distribution.
Fantom created shipping labels to be scanned at each distribution stage. The product name, batch number date, expiry date and other data will be hashed (a generated unique alphanumeric string), timestamped and committed on the blockchain. All items are hashed at eleven data points, and because Fantom's blockchain is public, everyone can track the items' authenticity.
Opera will first be used to track 80,000 products from four pharmaceutical companies. These include 50,000 hand sanitizers, 10,000 Free Joint Creams, 10,000 Diacare Foot Creams and 10,000 Kofol Chewable Tablets.
The project is intended to support more products and more pharmaceutical companies in the future. Currently, the deal involves pharmaceutical distributors and producers like Bliss GVS, Royal Star, and Nabros Pharma. Royal Star is a leading pharma company in Afghanistan while Nabros Pharma is a known manufacturer of Phospholipids.
Fantom's deal with Afghanistan's health department also extends to the creation of blockchain-based hospital medical records as well as electronic patient health records.
In a statement, Fantom Chief Information Officer Michael Kong said the firm is delighted to see the project advance to the next stage. It should be noted that Fantom signed the memorandum of understanding with the Afghan Ministry of Public Health in 2019 but the program has been delayed because of the COVID-19 pandemic.
"With the assistance of Royal Star, Nabros Pharma, and Bliss GVS, we will ensure that authenticity of pharmaceuticals and make an important contribution to the country's healthcare system," Kong added.
Dr. Ghulam Sayed Rashed, the Executive Director of National Medicine & Health Care Products Regulatory Authority of the Ministry of Public Health said the initiative is an important project for Afghanistan so the Ministry fully endorses it.
"After the pilot program, we will hold a celebration ceremony and support the initiative further moving forward," he added.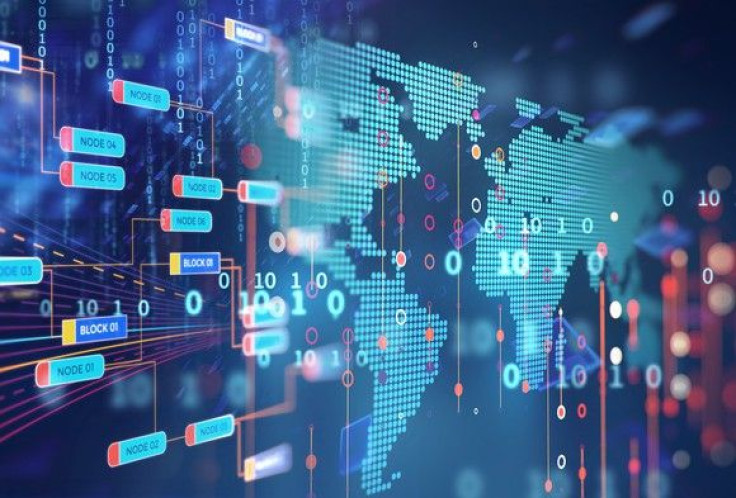 © Copyright IBTimes 2023. All rights reserved.
FOLLOW MORE IBT NEWS ON THE BELOW CHANNELS