After Apple's WWDC, hunt for iPhone 5 'misguided'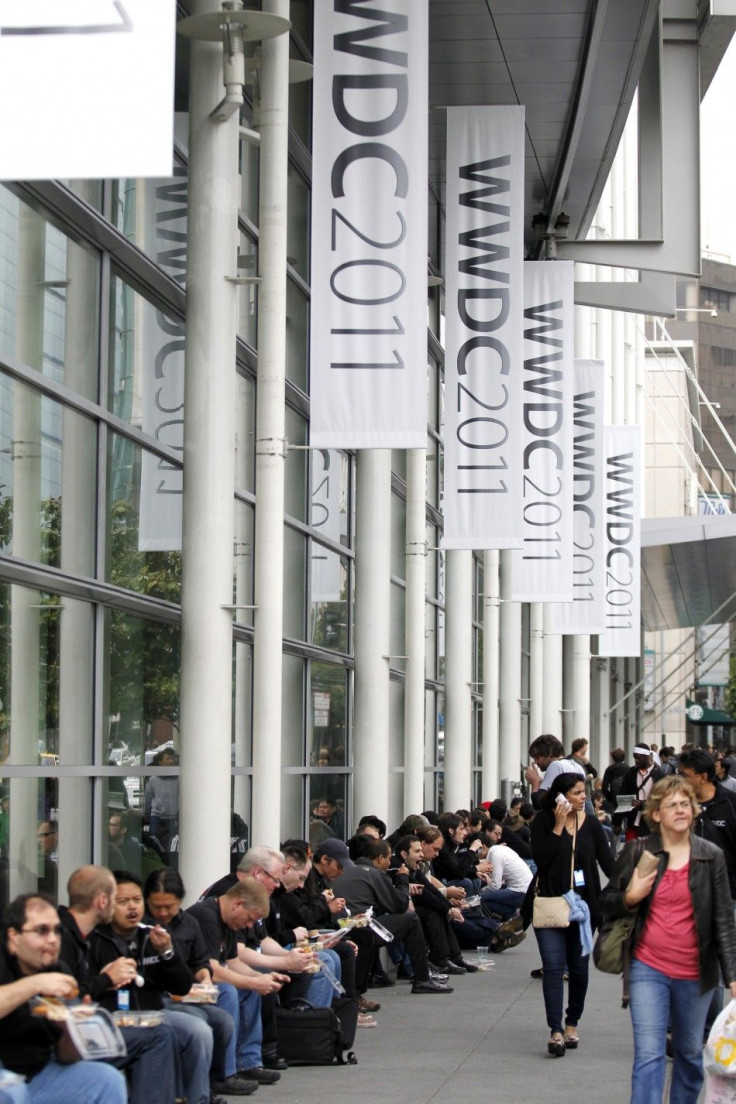 Apple announced a number of initiatives at this years developer conference , but those let down about not seeing an iPhone 5 are missing the point, analysts say.
The company made a splash in San Francisco as Steve Jobs took to the stage at Apple's keynote to introduce an update to the Mac OS X, the new iOS 5 and the iCloud.
While there was no mention of the anticipated iPhone 5, industry watchers contend that the iOS 5 and iCloud announcements will almost ensure that the next iPhone - whenever that comes - will be a hit.
We continue to think investor fixation on next-gen iPhone 5 timing misses the point, as it's the Platform not the Device that matters, said Robert Cihra of Caris & Co.
Indeed, Apple does benefit from a rich eco-system of content in media, capitalizing on a time where consumers demand more than simply hardware when they make a purchase.
Apple has long since defined the user experience with the hardware and iTunes serving the media to consume. The iCloud now takes the PC out of this equation and lets users just buy the phone, but still pay Apple for content and apps.
Competitors like Motorola, Nokia and RIM have attempted their own eco-system -- either building their own or aligning with Google -- but none have had the success Apple has.
Much more than just a simple back-up, sync or music streaming service, we consider iCloud a whole new, if not 'ultimate,' leg to Apple's ability to grow and leverage its booming iOS thin- client strategy, closed- loop iTunes relationship, and software-driven ecosystem, Cihra said.
In April Caris' same analyst told clients that Apple is no longer a hit product company, driven by timing.
It's not the hardware that matters, Cihra wrote at the time, ...actually, it's the software+hardware+services in a fully-integrated vertical platform. As we've said repeatedly, iOS IS the 'what's next?' for Apple.
With cloud-based functionality integrated into the next iOS, promising newer services like digital lockers and access to unbridled computing power, the prospects for the next iPhone look bright, even if the timing is uncertain.
© Copyright IBTimes 2023. All rights reserved.