After Disrupting Playstation, Hacker Group Lizard Squad Takes Credit For Xbox Live Outage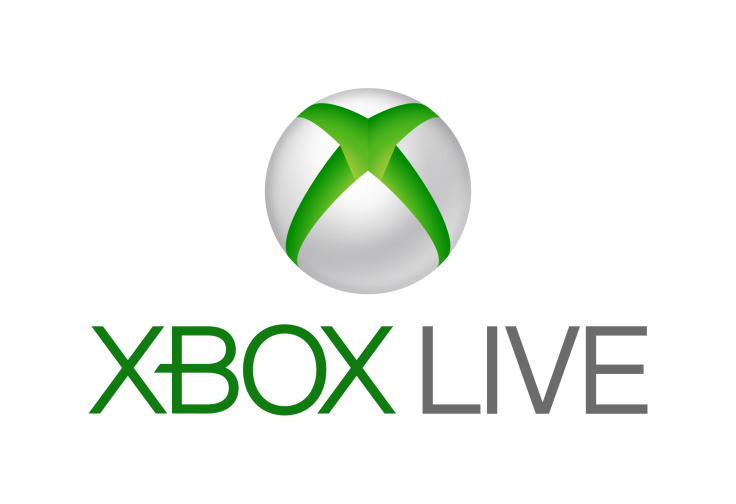 The hacker group that claimed to have taken down Sony's PlayStation Network over the weekend is claiming another scalp: Microsoft's Xbox Live. The group, known as Lizard Squad, took responsibility for the denial-of-service attack, the second in as many days.
This weekend, players began noticing issues with the PlayStation Network, as well as a number of other games. Lizard Squad took credit for the hacker attacks, proclaiming support for the Islamic State, the Middle East extremist group.
Initially, Xbox Live users were blocked from signing in, and while Microsoft (NASDAQ:MSFT) says that initial issue has been resolved, many players are still experiencing a number of online gaming and social connectivity problems. The glitch prevents players from participating in online games with other Xbox Live members and is causing party chat issues in "Diablo 3" on both Xbox 360 and Xbox One platforms and server unavailability errors for Xbox One users. Players from Australia, Europe and the U.S. are facing the same problems.
Lizard Squad targeted the PlayStation Network of Sony (NYSE:SNE) over the weekend, as well as multiplayer online battle arena game "League of Legends."
The hacker group posted several tweets during the incident, taunting authorities and claiming to be gods.
These distributed denial-of-service attacks can be considered federal crimes if it costs the target more than $5,000. A DDoS attack occurs when a person or group of people use a large computer network to overload a target server with high numbers of connection requests.
© Copyright IBTimes 2022. All rights reserved.
FOLLOW MORE IBT NEWS ON THE BELOW CHANNELS