After Kim Kardashian, Qatari Women Robbed In Paris Of Valuables Worth Over $5 Million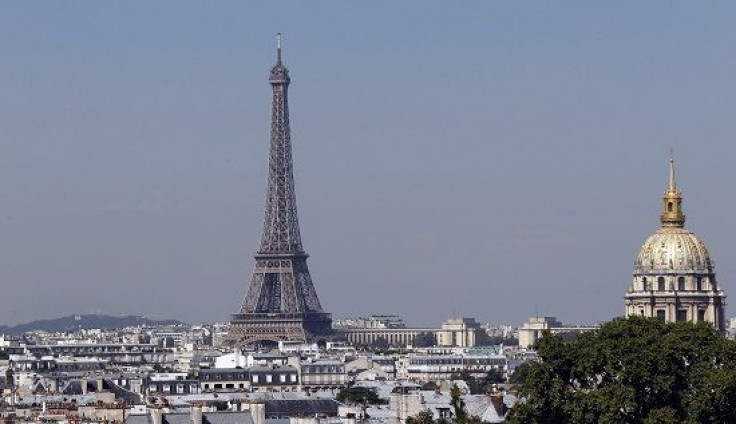 Masked men robbed two elderly Qatari women of valuables worth at least $5.3 million in a Paris motorway, according to reports Tuesday. The incident comes a month after American reality television star Kim Kardashian was robbed of $10 million worth of jewelry at her apartment in the French capital.
The incident happened after the Qatari women left Le Bourget airport in the northeast of Paris. The women, both in their 60s, were travelling in their Bentley when two masked men stopped them, sprayed tear gas and took away "everything in the vehicle: jewels, clothes, luggage," a police source told Agence France-Presse (AFP).
Paris police has launched an investigation after the driver of the Bentley reported the robbery.
The French capital was in headlines last month after Kardashian was robbed at gunpoint by masked men. The 36-year-old socialite was in the city to attend Paris Fashion Week. She was reportedly gagged and locked in the bathroom of her apartment during the heist while the robbers looted jewelry. An investigation into the robbery is underway.
According to AFP, robberies have become common on the stretch of motorway heading north from Paris to the Charles de Gaulle and Le Bourget airports. In October, a taxi carrying the CEO of a French furniture company and other passengers was held up by three thieves after leaving Le Bourget. The robbers took over $105,000 worth of valuables.
Last year, three people robbed a Korean art collector of over $4 million in jewels from her car.
© Copyright IBTimes 2023. All rights reserved.