Kim Kardashian, Kanye West Fire Longtime Bodyguard Pascal Duvier After Paris Robbery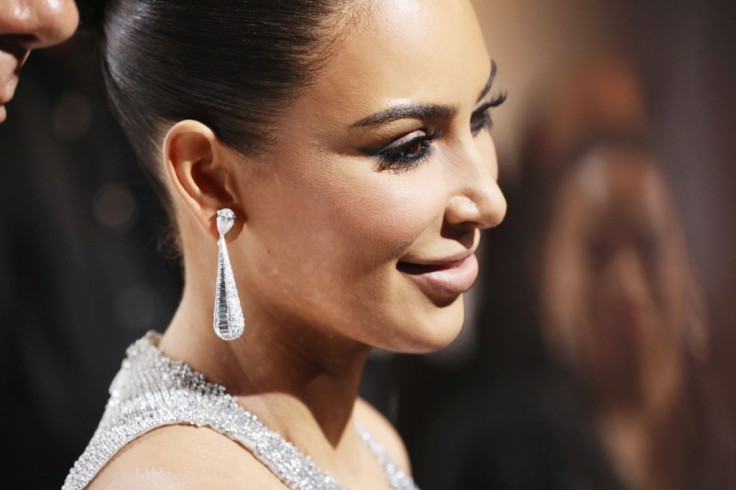 Kim Kardashian and Kanye West recently let their longtime bodyguard Pascal Duvier go.
According to Entertainment Tonight, the Wests have been contemplating on improving their security team ever since the reality TV star was robbed during her trip to Paris, France. "Pascal, along with a couple other security members of their team, were recently let go by Kim and Kanye. It's a pretty tough situation overall and they love Pascal, but they couldn't take any more chances," a source said.
Duvier, 43, has been working for the Wests since 2012. In fact, Kardashian previously posted a full body photo on her Instagram account that showed Duvier standing close to her. "This guy is always in my shot," she captioned the photo.
Meanwhile, an insider close to Duvier also confirmed the reports, saying that the former bodyguard is ready to move on. In fact, Duvier has already booked his next gig with singer Fergie. The two have worked together for several years before he joined the Kardashian family.
Last month, reports surfaced that Kardashian had been robbed while she was staying at the Hôtel de Pourtales or No Address Hotel. CCTV footage revealed that five men disguised as police officers broke into the "Keeping Up With the Kardashian" star's rooms and took off with $10 million worth of jewelry, according to The Hollywood Reporter. It was later on revealed that the five men were all French and aged between 40 and 50 years old.
The concierge of the hotel told police officials that the five men asked for "the wife of the rapper," but that they didn't mention Kardashian's name. After breaking into her hotel room, the reality TV star was held at gunpoint and tied up in the bathroom for approximately 30 minutes.
© Copyright IBTimes 2023. All rights reserved.