After Paris Climate Agreement, Will Innovative Energy Projects Take Off? Historic Deal Calls For Hopeful Technology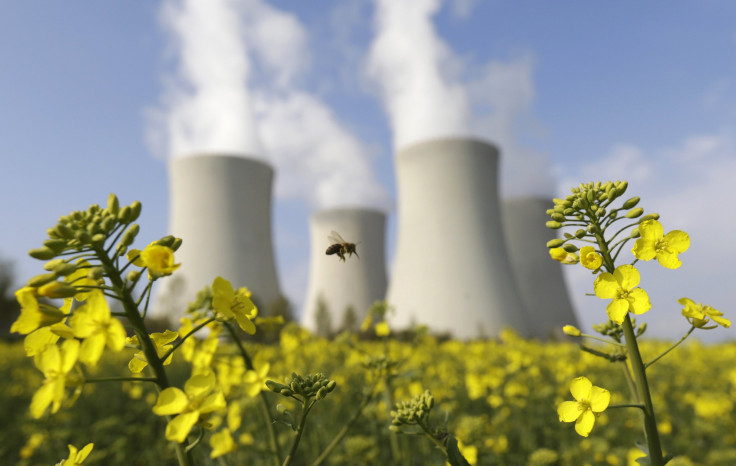 Most members of the international community adopted a historic agreement Saturday that for the first time asks all countries to rein in their emissions of greenhouse gases. More than 190 nations had been negotiating the deal for about four years in the wake of previous failed attempts. At the core of the pact is a call for a transition toward more sustainable technologies, and that call implies a new push for innovation and investment.
The plan is designed to "send a strong signal to the markets, the private sector, that this is the direction we are going, to a low-carbon, low-emissions world, so investing in new technology is the way to go," Janos Pasztor, the United Nations assistant secretary-general on climate change, told CBS News.
According to Pasztor, industries that have comparatively large detrimental effects on the environment will have to begin gradually implementing sustainable alternative technology. "What we want is zero emissions at some point in the future; from a climate point of view, it is perfectly OK to continue oil and gas for some time to come," he said.
During the climate-change conference outside Paris over the past couple of weeks, a private-public coalition was announced to boost spending on clean-energy research and development to help increase the reach of solar and wind power. Investment in the energy sector should "accelerate cost reductions for renewable energy and other low-carbon solutions," according to a fact sheet on the agreement provided by the U.S. White House.
So what might that policy look like in action?
In the short run, there's likely to be an increased turn toward renewable energy sources, such as solar and wind power. Old arguments about the comparatively high costs of these energy sources no longer hold true. For example, General Motors Co. has said its clean-energy program has in fact saved the firm some $80 million. Other companies have also increasingly signed on to renewable-energy plans. Amazon.com Inc. is involved with one project providing 150 megawatts of power, and Apple Inc. is involved with another providing 130 megawatts, according to Greentech Media.
As the field of renewable energy grows, innovative ideas are likely to start sprouting up, especially given the finer focus on finding sustainable alternatives in the agreement reached Saturday. In this new context, many say solar and wind power are no longer enough.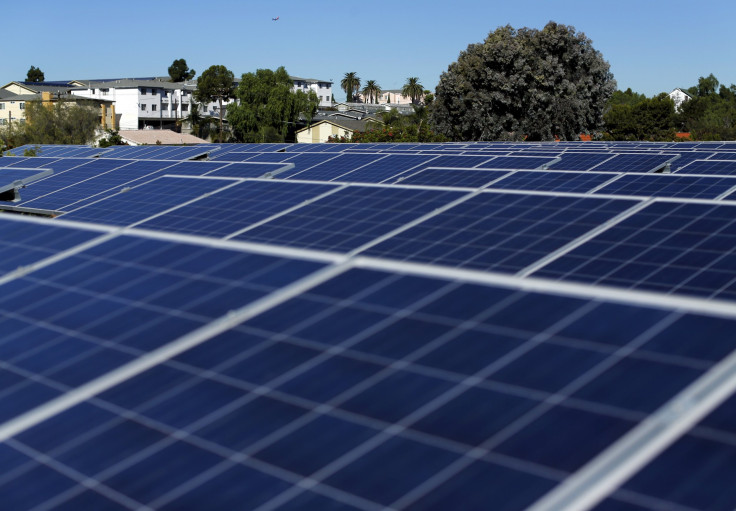 An ambitious tidal-power project is under way offshore Scotland, as engineers work to tap the immense energy potential of the global ocean. A network of cables already has been laid along the seabed, and, eventually, underwater turbines will be lowered there. The massive tidal force will help the turbines turn to produce electricity. The plan calls for a full field of underwater turbines. The hope is the field will produce as much power as a conventional coal-, gas- or nuclear-fueled plant.
In contrast to solar panels, the tidal-power project is not reliant on sunny days; and in contrast to wind turbines, it's not beholden to the wind. "Tidal has one very distinct benefit: It's virtually 100 percent predictable," Tim Cornelius, CEO of Atlantis Resources Ltd., told CBS News. Atlantis is building the new tidal-power facility.
The technology is pretty pricey at present, but its supporters have said they believe the cost will come down as the technology develops. A few sites already are being looked at in North America, with one of them being San Francisco Bay, beneath the Golden Gate Bridge.
There have been many other proposals for energy-efficient technology put forward. One such idea is nuclear fusion. Engineers and scientists from dozens of countries are working to build a facility in France for such a program: The International Thermonuclear Experimental Reactor employing nuclear fusion -- a type of energy-efficient technology -- would replace coal- and gas-fueled power plants.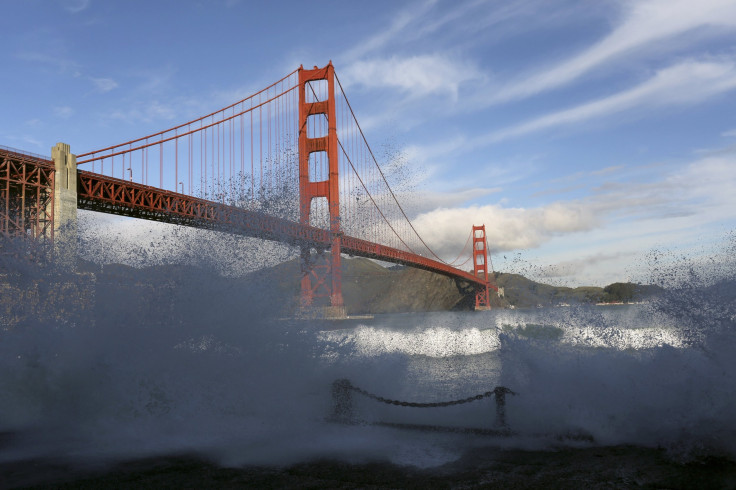 In the nuclear-fusion process, two hydrogen nuclei are smashed together so tightly that they form a larger helium atom. The process releases large amounts of energy, and that energy is transformed into heat, which generates steam that drives turbines and produces electricity. It's considered cleaner and safer than nuclear fission, which currently powers conventional reactors, supplying some 20 percent of the electricity in the U.S.
Under the climate-change agreement, each country would set targets for five-year cycles, beginning in 2020, according to the White House. These targets must be submitted at least nine months before they are finalized, allowing other nations to review them. This procedure would allow a gradual transition to renewable energy.
But some within the energy industry appeared doubtful drastic shifts were possible. Among them was Todd Staples, president of the Texas Oil & Gas Association, who was quoted by the Houston Chronicle. "We are decades at least from any energy technology being ready, reliable or affordable enough to substantially replace fossil fuels to meet our global energy needs," Staples said. "Any climate agreement that doesn't reflect this reality would recklessly endanger billions of people."
© Copyright IBTimes 2022. All rights reserved.
FOLLOW MORE IBT NEWS ON THE BELOW CHANNELS