After Paris Terror Attacks, EU Intelligence Sharing Must Improve, Security Experts Say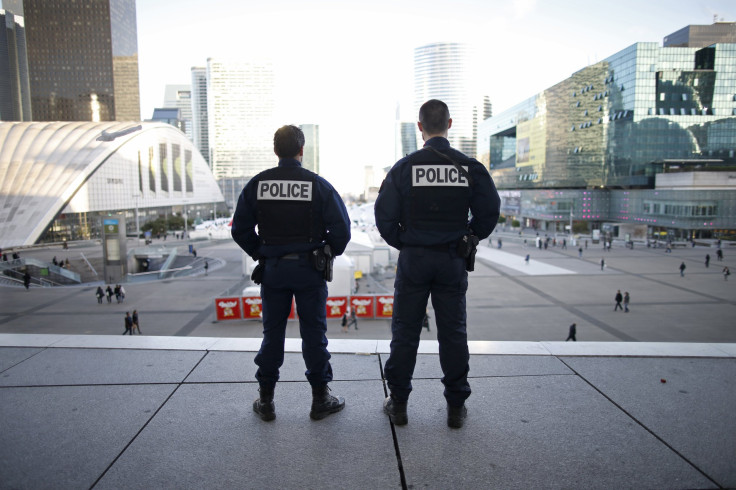 Questions over the how the European Union nations share intelligence, especially as it relates to terror threats, have risen to the forefront of the investigation into last Friday's deadly attacks in Paris. French authorities said Thursday they were never informed by any countries in the EU that the mastermind of the most significant assault on France since World War II had entered their country. Now, officials are pushing for improved methods of communicating intelligence within the EU to help stop the Islamic State group, which claimed responsibility for the recent attacks.
EU interior and justice ministers are scheduled to meet Friday to discuss streamlining the exchange of crucial national security information, including tightening external border checks and retaining air travel passenger data. But after a separate attack in Paris earlier this year launched by militants yielded similar calls for increased cooperation, security and intelligence analysts said different legal systems across the 28-member bloc, fears of divulging sources and privacy concerns could again stymie attempts to improve their methods of intelligence sharing.
"After attacks, services are quick to connect the dots, the information is there, it is made quickly available," Josef Janning, head of the Berlin office of the European Council on Foreign Relations, said. "The weakness lies in the anticipation of attacks and the prevention of attacks. For that, you would need more and deeper cooperation between services to have the Belgian services say, 'We believe there's a critical build up here,' and share it with others." Belgium was home to several of the suspects from last Friday's attacks, which killed at least 129 people from 17 different countries and injured more than 350.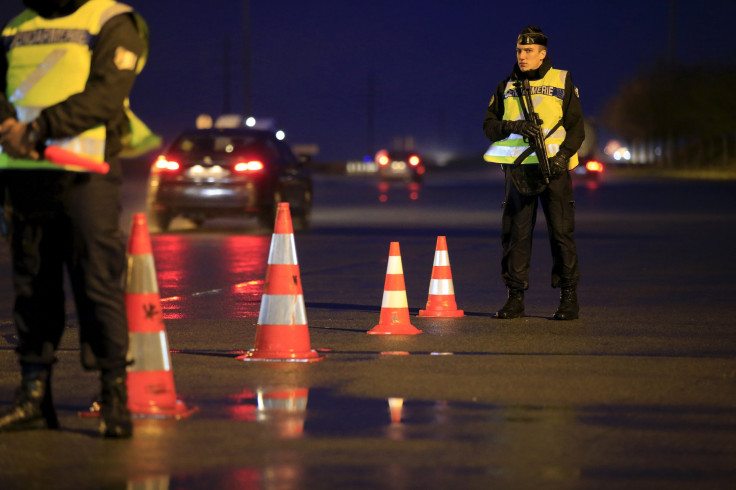 It's not just the 28 individual justice systems that are an impediment to the exchange of information. Various police forces and security services in the EU are also intelligence sharing hurdles.
"Across the EU with multiple different states, you have different levels of policy concern in terms of data collection and different degrees of willingness to share data," Ewan Lawson, a senior research fellow for military influence at London think tank the Royal United Services Institute, said. "If you said to a portion of the British population that their vehicles' movements in the U.K. would be shared with the French, there would be a degree of uproar. There is a difficult balance."
Lawson pointed to territorial concerns with security services wanting to protect their sources and ensure information is properly handled by other states. French officials said they were not made aware that Abdelhamid Abaaoud, the alleged mastermind of last week's attacks who was killed Wednesday during an early morning raid in the Parisian suburb Saint-Denis, was in France at all.
"No information coming from European countries, where he could have transited before arriving in France, was given to us," said French Interior Minister Bernard Cazeneuve, referring to Abaaoud. "It is urgent that Europe gets its acts together, organizes itself, defends itself against the terrorist threat." Prior to his arrival in France, Abaaoud had passed through Greece, a member of the EU.
Belgium's Foreign Minister Didier Reynders echoed that call, saying intelligence sharing needs to be strengthened to dismantle terrorist networks operating in Europe.
"I hope that after all these attacks, these dramas, there will be a change of mentality," Reynders said. "Whether it's the control of our external borders, or the exchange of information including sensitive information between countries, this must be done more and more in Europe."
Of primary concern will be the Schengen system, which allows EU citizens to move freely across portions of Europe without showing passports or having their personal information collected in any organized way. (Bulgaria, Croatia, Cyprus, Ireland, Romania and the U.K. are not part of the Schengen system.) Europe currently has no continent-wide database of air travel passengers or no-fly list, which has allowed terrorists, including those involved in last week's Paris attacks, to travel without restrictions across the EU and to other countries, such as Syria.
Proposals for an air traveler database were echoed after the attacks in January on the satirical magazine Charlie Hebdo's editorial office in Paris that left 12 dead, but privacy concerns caused the European Parliament to reject the proposal.
"I would love to see the EU look at the concept of national security as a block and not as individual states," said Simon Palombi, a consultant in international security at Chatham House, an international affairs think tank based in London. "There's a question now: 'Do we need an EU-level border force? Do we need an EU-level customs force?'"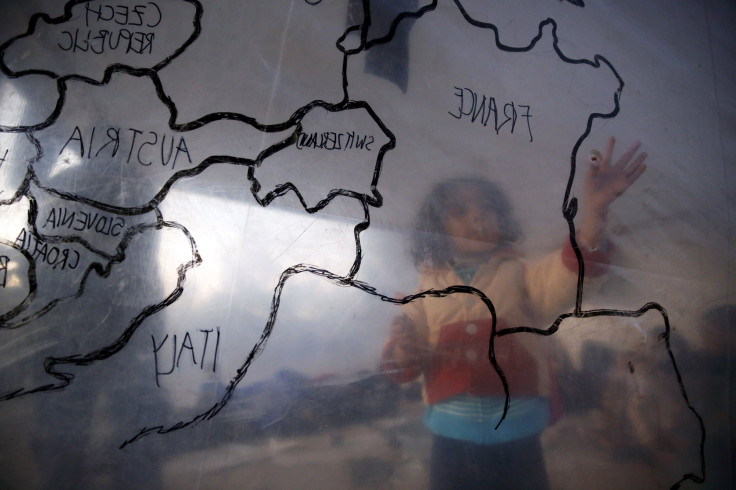 The Schengen system is an integral part of the EU and is not likely to be altered. However, in an effort to increase intelligence sharing, experts said European states will have to find a balance between privacy concerns and citizen safety.
"It's likely we will see more elements that will be tracking and control," Janning, of the European Council on Foreign Relations, said. "Likely on flights passenger data sharing and collection on trains. We will have more technology at the former borders."
Individual states, including France and Belgium, will also need to review their intelligence services, similar to how the U.K. did publicly following the London subway bombings in 2005.
"A process of review is missing," Palombi said. "What the French government needs to go through is a process of reviewing its security services in public. It forces the mistakes out in the open and it causes embarrassment -- it provides an impetus to change."
Foreign Fighters in the Iraq/Syria Conflict by Nationality | InsideGov
Whether or not Paris will be that impetus to broaden European intelligence sharing remains to be seen, with some experts skeptical that past attacks in London, Madrid and also Paris didn't trigger a large change.
"The issues are longstanding, and even in the face of a threats of IS or AQ (al Qaeda) in the past," said Lawson, of the Royal United Services Institute. "There is an initial flurry of sharing of information but it drops away quickly."
© Copyright IBTimes 2023. All rights reserved.
FOLLOW MORE IBT NEWS ON THE BELOW CHANNELS