Ahead Of Super Bowl, Instagram Allows 60-Second Video Ads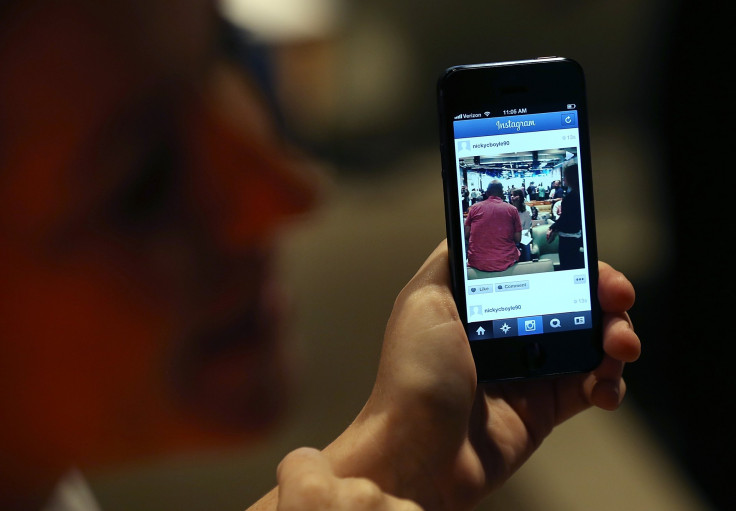 Correction, Feb. 5, 2016, 12:11 a.m. EST: A previous version of this article said Warner Brothers will release a 60-second trailer for "How to Be Single" on Instagram. The company clarified that it launched that trailer last month, and launched a trailer for "Me Before You" on Instagram Wednesday.
Instagram increased the maximum length of video advertisements on its platform from 30 seconds to 60 seconds Wednesday, and some advertisers were already taking advantage of the move ahead of the Super Bowl on Sunday.
T-Mobile and Warner Brothers were the first two companies to use the longer promotional slots. The mobile services provider released an extended, 60-second version of its Super Bowl commercial starring musician Drake. Warner Brothers, which ran a 60-second trailer for "How to Be Single" on Instagram last month as a test, also launched a minute-long trailer for its new movie, "Me Before You," Wednesday.
In September, Instagram allowed advertisers to post videos that were 30 seconds long, twice the duration of the 15-second videos that regular users can post even now.
"We recognize that advertisers have a variety of creative resources and want to bring more choice to help them reach their business goals," the photo-sharing app told TechCrunch website.
Facebook, which owns Instagram, is eager to monetize the image-sharing service's more than 400 million users. Advertising spend is slowly shifting from television to digital and Instagram is looking for a big slice of the pie. According to TechCrunch, that wouldn't be easy if it tried to force companies to produce special advertisements for its platform.
Including 60-second promotional videos will allow Instagram to win advertising slots that would otherwise go to television or online video services like YouTube.
Instagram's video advertisement service, announced in September, is called Marquee.
© Copyright IBTimes 2022. All rights reserved.
FOLLOW MORE IBT NEWS ON THE BELOW CHANNELS