Ahead Of T-Mobile, Sprint Merger, NYC Sues Network For Overcharging Consumers
Amidst hectic moves on T-Mobile Sprint merger, the New York City government on Thursday sued T-Mobile alleging its Metro stores had been indulging in "abusive sales tactics."
It listed many alleged fraudulent practices such as selling used phones disguised as new ones and charging customers services that they did not seek.
The lawsuit filed in the state Supreme Court for New York County has put T-Mobile, T-Mobile's Metro PCS New York division, and various owners of Metro stores as defendants. It also sought compensations for the exploited consumers.
T-Mobile's Metro division offers prepaid service over the T-Mobile wireless network branded as "Metro by T-Mobile." Until 2018, it was known as MetroPCS.
The rebranding of T-Mobile stressed that "Metro by T-Mobile is T-Mobile," the lawsuit noted adding that Metro by T-Mobile abuses "do not end at the store."
The petition on Metro PCS phones says said the "defendants violated the City's Consumer Protection Law thousands of times" per a press release by the city government.
The lawsuit alleged T-Mobile Metro stores levied "illegal taxes, mystery fees, and fees for unwanted services."
''Companies that blatantly scam New Yorkers must be held accountable," said Mayor Bill de Blasio in the press release.
According to the lawsuit, T-Mobile allegedly overcharged customers and fooled consumers by signing them up without consent to costly financing plans and deceitfully sold used phones posing as brand new.
New York City's Department of Consumer and Worker Protection (DCWP) documented more than 2,200 violations committed by T-Mobile at 56 Metro stores located five boroughs of the city.
The carrier levied hundreds of dollars on additional costs to the advertised price for devices by forcing customers to e-sign leasing contracts without making them aware of the hidden charges.
There were at least 21 reported instances of previously used phones sold as new devices.
Buyers misguided into lease agreements
In January 2019, a customer named Vashti Anais Wagner tried to buy a phone that was advertised for $599. But the Metro made her join a lease agreement in which had to pay $2,191.30 in monthly installments of $199.21.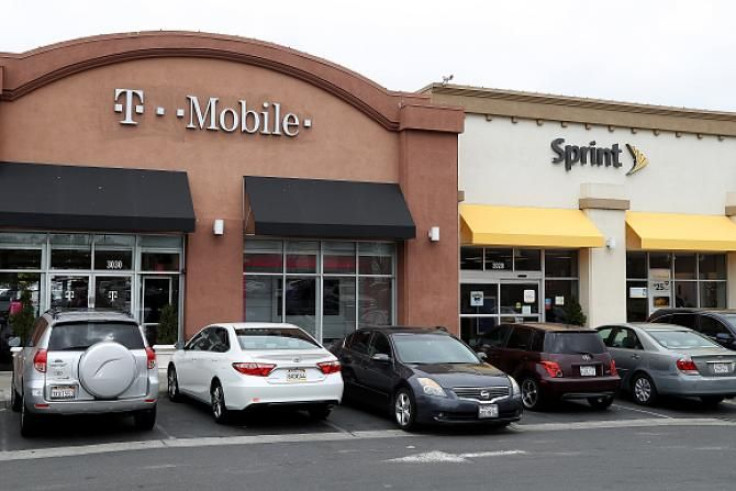 'The employee did not show Ms. Wagner the actual contract, and e-signed it in her name without telling that she would be "leasing the phone rather than buying it outright,' the lawsuit said.
The lawsuit urges forfeiture of revenue to create "a restitution fund to compensate New Yorkers scammed at Metro stores."
T-Mobile's reaction
T-Mobile customer service reacted to CNET: "What we are seeing is completely at odds with the integrity of our team to take care of our customers every day." It claimed a serious view will be taken about the allegations.
The T-Mobile stock was up 0.28 percent on Thursday after hour's trade.
© Copyright IBTimes 2023. All rights reserved.