Ailing Sears To Spin Off Lands' End Business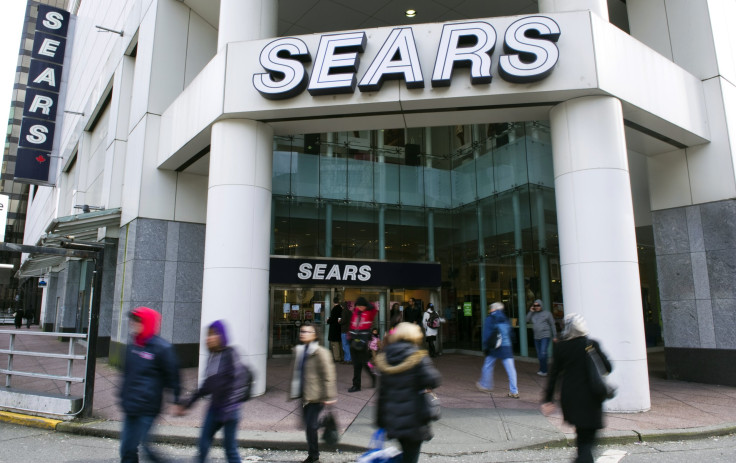 Sears Holdings Corp (NASDAQ:SHLD) said on Friday that it will spin off its Lands' End clothing business into a separate publicly traded company, as part of its efforts to engineer a turnaround.
The Hoffman Estates, Ill.-based Sears, which is the holding company of brands such as Sears and Kmart, has been cutting costs, reducing inventory and closing stores in recent years, and has also spun off businesses in the past, including its Hometown and Outlet stores as well as its Orchard Supply Hardware stores. Sears received $446.5 million in gross proceeds from the Hometown and Outlet spinoff, the company said in October 2012.
"Sears Holdings intends to spin off its Lands' End business through the pro rata distribution of all of the shares of common stock of Lands' End, Inc," Sears Holdings said a statement. "Holders of Sears Holdings common stock as of the record date for the spin-off will not be required to make any payment, surrender or exchange any shares of Sears Holdings common stock or take any other action to participate in the spin-off."
Sears is believed to have opted for a spinoff instead of selling Lands' End, due to the lack of a purchaser who would be willing to meet the asking price, Paul Swinand, an equity analyst, told USA Today.
"Probably nobody wanted to give them the money they wanted. There's no reason to jump at the deal because sales are going down, profit is going down," Swinand said.
Sears Chairman and CEO Edward Lampert had revealed earlier this week that the stake of his hedge fund, ESL Investments, in Sears Holdings has dropped below 50 percent for the first time since 2008, amid a rise in the number of investors pulling their money out of the hedge fund in the wake of losses at Sears.
Sears Holdings said the spinoff is subject to the approval of its board of directors, and added that it expects that the transaction will be tax free for U.S. stockholders "except for any cash received in lieu of fractional shares."
Sears Holdings' stores in the U.S. and Canada have been reduced drastically to almost 2,500 at present, from 4,000 at the end of 2011.
© Copyright IBTimes 2023. All rights reserved.