Air Pollution - U.S., Canada Cities Least; Iran Most: WHO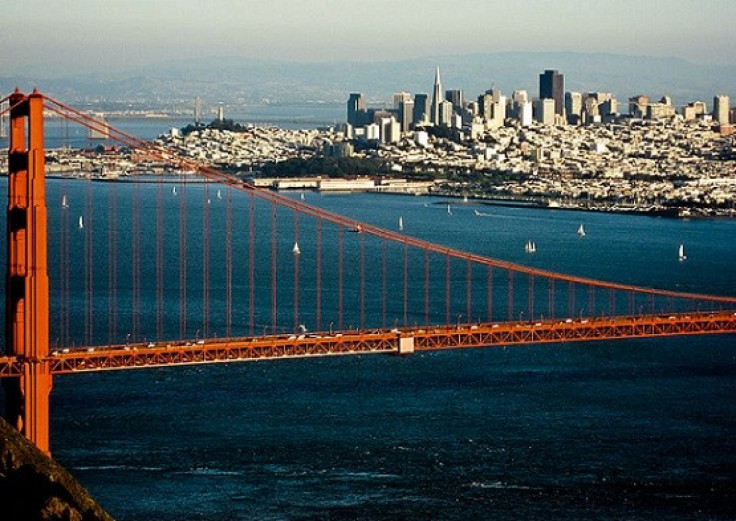 Major cities in Iran, India, Pakistan and Mongolia rank among the worst on the planet for air pollution, with major cities in the United States and Canada are among the cleanest, according to the World Health Organization's (WHO) first global survey of outdoor air pollution.
The database contains results of urban outdoor air pollution monitoring from almost 1,100 cities in 91 countries. Air quality is represented by annual mean concentration of fine particulate matter (PM10 and PM2.5, i.e. particles smaller than 10 or 2.5 microns).
The world's average PM10 levels by region range from 21 to 142 ug/m3, with the world's average being 71 ug/m3.
Worst Pollution: Ahvaz, Iran
The Iranian city of Ahvaz (population: 1.3 million) in southwest Iran had the highest measured level of airborne particles smaller than 10 micrometers. Ahvaz's annual average PM10s was 272 micrograms per cubic meter. Their primary cause? Heavy-industry and low-quality vehicle fuel, which clog this desert city in air pollution.
The WHO recommends an upper limit of 20 micrograms for PM10s. The WHO compiled the list to highlight the importance of reducing outdoor air pollution, which the WHO estimates causes 1.34 million premature deaths each year.
Outdoor Air Pollution's Causes
In general, the WHO said the primary culprits behind polluted air are: rapid industrialization, poor quality vehicle fuel, and electricity generation.
Ulan Bator (population: 1.2 million), the Mongolian capital, had an annual average PM10s density of 279 micrograms per cubic meter, followed by Sanandaj (population: 311,000), in Northwest Iran, with 254 micrograms.
Cities in Pakistan and India, including Quetta (population: 897,000) and Kanpur (6.4 million), and Gaborone (population: 192,000), the capital of Botswana, also ranked high on the pollution scale.
New York, Paris, London, Rome, Tokyo
Among the world's major cities, New York (population: 8.2 million), had a level of 21 micrograms; Paris (population: 2.2 million), 38 micorgrams; London (population: 7.8 million), 29 micrograms; Rome (population: 2.8 million), 35 micrograms; and Tokyo (population:13.2 million), 23 micrograms.
At the other end of the spectrum, Beijing (population: 19.6 million), had a level of 121 micrograms, and Delhi, India, (population: 16.8 million),198 micrograms.
U.S., Canada: Considerably Cleaner Air
Overall, cities in the United States and Canada, due to their lower population density, favorable climates, and rigorous air pollution standards, had some of the least polluted air.
Washington, D.C. (population: 600,000), had a level of 18 micrograms; Tucson, Ari. (population: 520,116), 9 micrograms; Las Vegas, Nev. (population: 583,000), 14 micrograms.
Winnepeg (population: 633,000) had a level of 9 micrograms; Calgary(population: 988,000), 9 micrograms; Edmonton (population: 730,000), 11 micrograms.
The WHO's database can be viewed by clicking on the link at the bottom of this page.
Public Policy Analysis: Of course, many factors affect air pollution, and topography and wind patterns are among them, but all other natural factors being equal, the survey shows the importance and impact of emission regulations for vehicles and for industry.
© Copyright IBTimes 2023. All rights reserved.