Airbnb IPO Release Date Delayed After CFO Laurence Tosi Leaves Company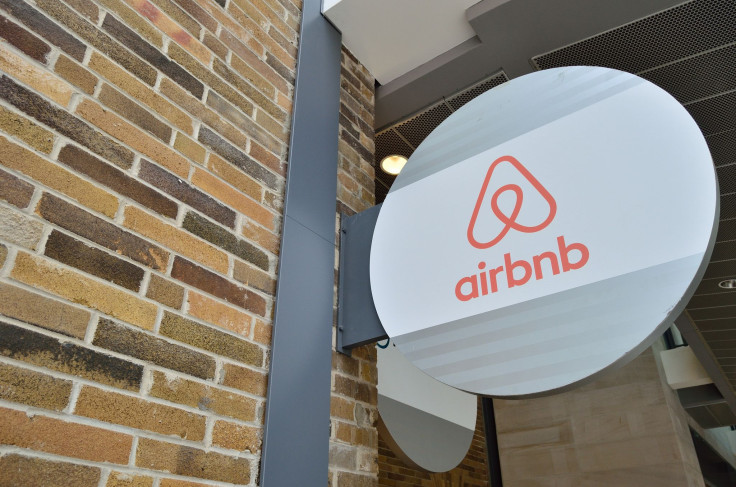 Airbnb announced on Thursday its Chief Financial Officer Laurence Tosi is stepping down and that it won't go public this year. So long rumored 2018 Airbnb IPO.
Tosi, who was CFO at the Blackstone Group prior to joining Airbnb as CFO in 2015, brought Wall Street experience to the San Francisco startup. The company said Tosi is leaving to focus on his investment fund.
The company said in a blog post Tosi: "decided to dedicate his full time and energy to his investment fund, Weston Capital Partners, and dedicate time to the several external boards he currently sits on and will be leaving Airbnb."
Airbnb announced Belinda Johnson will take over as chief operating officer, the first COO for the home-rental company. Johnson has been with Airbnb since 2011.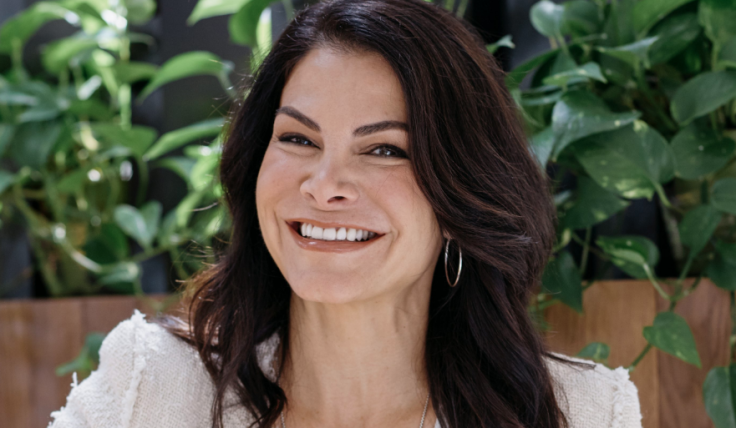 The changes at Airbnb have had an impact on its potential IPO release date. In a statement, Airbnb CEO and Head of Community Brian Chesky said the company will not go public this year.
"I know people will ask what these changes mean for a potential IPO," said Chesky. "Let me address this directly. We are not going public in 2018. Our primary focus is becoming a 21st-century company and advancing our mission. We're working on getting ready to go public and we will make decisions about going public on our own timetable."
The departure of Tosi and the promotion of Johnson comes at a time of tension at the company. A report by The Information detailed clashes between Chesky and Tosi on different ideas regarding the future of Airbnb. The report said the two differed on "how to balance the financial stability needed to go public with Mr. Chesky's desire to transform Airbnb into a more diversified travel firm, investing in areas that might not yield profits for awhile."
In Thursday's announcement, Chesky thanked Tosi for his work at Airbnb.
"He helped Airbnb establish a rigorous financial discipline, aided our expansion into new businesses including into luxury rentals, which is now one of our core businesses, and helped us develop new and innovative ways to grow Airbnb and our businesses," Chesky said.
© Copyright IBTimes 2023. All rights reserved.