Al Jazeera Journalist Dies In Crossfire Between Syrian Rebels And Government Forces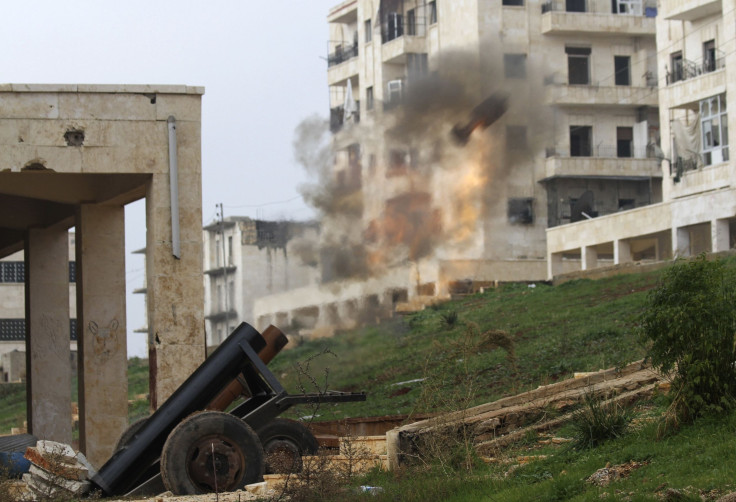 An Al Jazeera journalist was killed while covering clashes between Syrian rebels and pro-government forces near the town of Sheikh Miskeen in Daraa province, about 50 miles southwest of the capital city of Damascus, according to a statement released by the news organization on Thursday. The journalist reportedly died on Wednesday after he was caught in the crossfire, the Qatar-based news network said, in the statement.
"Our martyred colleague Mahran Al Deeri worked with aljazeera.net for over a year and was known for his courage, bravery and professional coverage of the Syrian revolution in the area of Daraa and its suburbs," Mostefa Souag, Al Jazeera's acting director general, said in the statement.
According to the statement, Al Deeri was killed in the same area where three journalists working for an anti-government television network died in a missile attack, allegedly carried out by pro-Assad forces, on Monday.
According to the Committee to Protect Journalists -- a U.S.-based organization -- over 70 journalists, most of whom were working with local agencies, have been killed covering the Syrian conflict since 2011.
Souag, in the statement, also condemned Assad for intentionally targeting journalists critical of the Syrian government, adding: "Targeting journalists will not deter us from reporting the truth … our brave journalists are committed to this despite the constant dangers and challenges."
© Copyright IBTimes 2023. All rights reserved.