Al-Qaida Militants Attack Seyoun, Yemen, Killing 27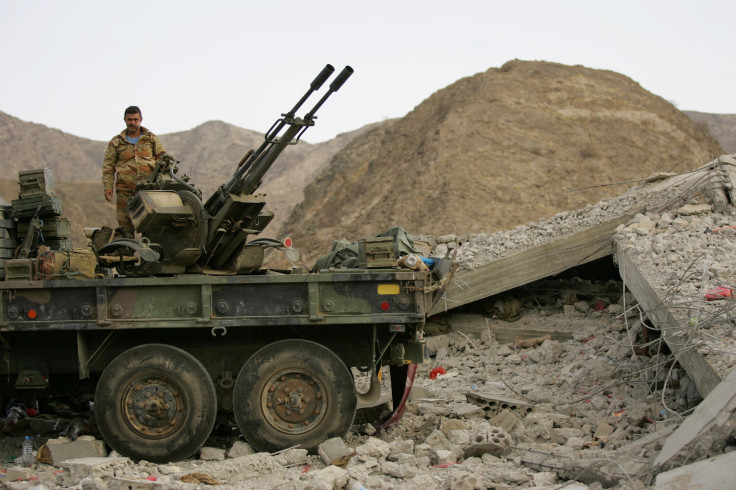 Nearly 27 people were killed Saturday, when al Qaida militants raided the southeastern Yemeni city of Seyoun.
In overnight fighting that continued in Seyoun, the second-largest city in the Hadramout province, the gunmen took over the local police headquarters, bank branches and some other neighboring buildings and used car bombs in the beginning of the attack. The latest attack was led by Jalal Baliedy, a prominent al Qaida leader, who is reportedly leading a faction of the group called "the Hungry Lions," Associated Press reported.
"They wanted to capture the city and control it," the official, who did not want to be named, told Reuters, adding that five security force members and two policemen also died while fighting the militants, who traveled in 15 pickup trucks.
There is not yet much detail on how many militants were present during the latest round of attacks, but the group has been blamed for various bomb plots directed at U.S. personnel there.
The U.S considers the Yemeni branch of al Qaida as one of the most active; to counter the group Washington has partnered with Yemen's government on logistics, training and drone attacks. In April, the U.S. had conducted drone airstrikes in Yemen which killed 30 suspected al Qaida militants.
© Copyright IBTimes 2023. All rights reserved.