Alibaba IPO: China's Internet Giant Seen Making August Debut, Banking On The 'Lucky 8'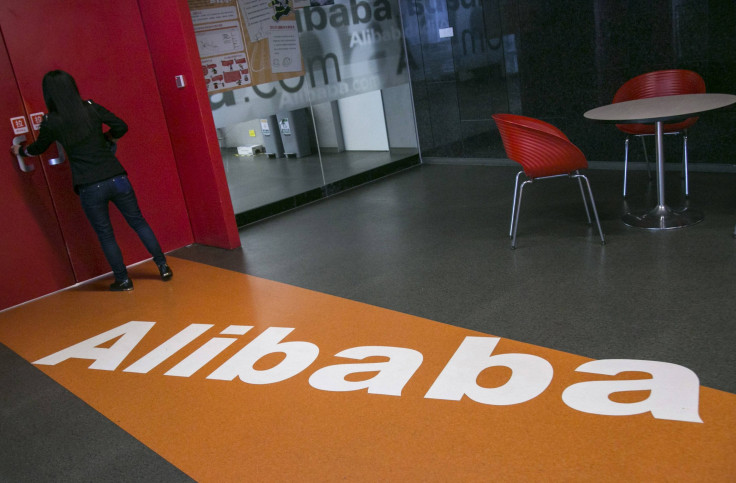 With many of the where and why questions about Chinese Internet giant Alibaba's much-anticipated initial public offering answered, speculation about when the IPO will launch is Wall Street's latest parlor game.
The Wall Street Journal on Friday cited sources familiar with the planning saying the company will likely launch in August. The source based that assumption on his understanding that the company was preparing its so-called road show, a global tour to brief possible investors and answer their questions.
And, according to Bloomberg News, regulators in Washington appear to be vetting the proposed offering quickly and with little resistance so far.
But Lingering concerns about Alibaba show up in a recent survey by ConvergEx that revealed 64 percent of the financial industry professionals see Alibaba Group as a good long-term investment, though only 43 percent intend to buy shares in the upcoming IPO.
More than half of the ConvergEx subjects expect the share price to gain more than 10 percent in the first month, but less than one-third currently hold shares in Chinese companies.
The Journal said the company sent an email to prospective investors about the road show, but also cautioned that the actual timing will still depend on market conditions.
The company has been planning its IPO for quite some time and last month named James R. Wilkerson, former chief of staff to ex-U.S. Treasury Secretary Henry Paulson, to run its international corporate affairs office, signaling its intention to become
a major global operation after going public.
Alibaba plans to raise $1 billion initially, and then $15 billion to $20 billion, which could surpass Facebook's $16 billion initial public offering in 2012.
The prospective August IPO would be a bit unusual as much of Wall Street and most of the European investment community is usually vacationing then.
Alibaba has a lot at stake with the offering, and launching in a quiet market could dull demand for what's easily the most anticipated IPO of the year.
An August would also buck tradition.
"Our data from the last ten years shows that the most popular month to do an IPO is November when 11.6 percent of IPOs are priced," Kathleen Smith, Principal, IPO ETF manager at Renaissance Capital said. "The least popular month is January when 5.4 percent of IPOs are priced."
But she did confirm that it's rumors that the Alibaba IPO will price in August, "the eighth most popular month when 7.7 percent of IPOs are priced."
But, in the spirit of the parlor game it's become, xxx added, "Note that August as the 'eighth' most popular month when 8% (7.7% rounded) of IPOs are priced is a lucky coincidence as Alibaba's ticker symbol 'BABA' means 8 8 in Mandarin."
Eight is considered a lucky number in Chinese culture. The number's pronunciation in Chinese, 'Ba' is similar to the character pronounced 'Fa', meaning wealth or fortune.
© Copyright IBTimes 2023. All rights reserved.
FOLLOW MORE IBT NEWS ON THE BELOW CHANNELS