Alibaba Reveals 5.6% Stake In Troubled Deal Purveyor Groupon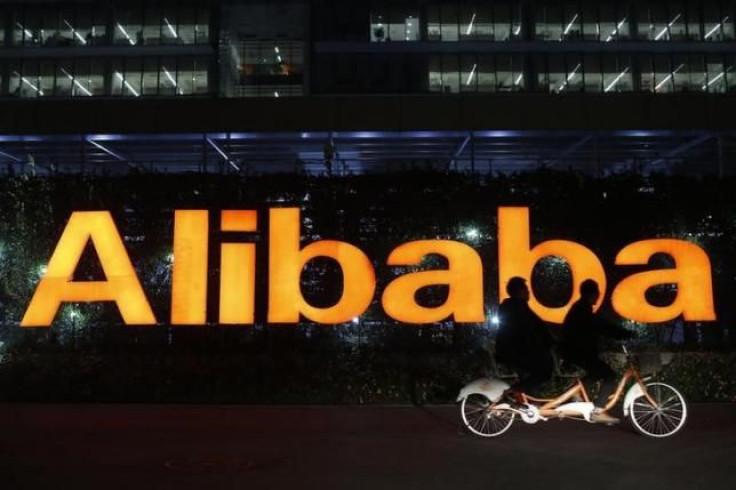 Alibaba Group Holding Ltd. said in a Friday filing that it owned 33 million shares of Groupon Inc., a Chicago deal purveyor, as of Dec. 31. The 5.6 percent stake made Alibaba the fourth-largest stake holder in Groupon, according to the regulatory filing.
The Chinese e-commerce giant picked up stakes in other U.S. enterprises, such as online retailer Jet.com, augmented-reality provider Magic Leap and ride-hailing app Lyft, as part of its strategy to learn more about the U.S. market as it expands internationally, Bloomberg reported.
"They don't want to have their own operations, so they are investing in other companies to help them learn and pave the way for more robust activity down the road," Gil Luria, an analyst at Wedbush Securities Inc., told Bloomberg.
Groupon, which had lost about 90 percent of its value since going public four years back, saw its shares surging 29 percent in New York Friday, prior to Alibaba's stake announcement. Alibaba operates China's most popular online shopping platform, Taobao, which is estimated to hold more than 90 percent of the country's e-commerce market.
Alibaba, however, refused to comment on the filing, Bloomberg reported, adding that Bill Roberts, a Groupon spokesman, said the company hadn't been aware of Alibaba's stake until yesterday's filing.
"Alibaba has a reputation as a long-term holder, and we're pleased that they take the same view of Groupon's opportunity and execution as we do," Roberts told Bloomberg.
Groupon reported fourth-quarter results Thursday that beat analysts' expectations, driven by higher purchases in North America.
© Copyright IBTimes 2023. All rights reserved.