Why Netflix, Spotify, Groupon And Other Sites Make It Almost Impossible To Delete Your Account (And What To Do About It)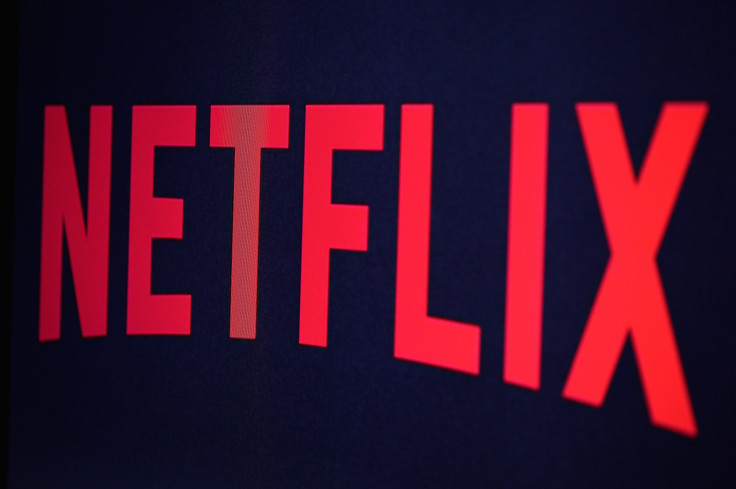 SAN FRANCISCO -- Creating online accounts can be as easy as registering your email address, but deleting them is an entirely different story. For some popular online services, such as Spotify and Netflix, deleting your data can be more tiresome than cutting through thick cable, if not altogether impossible.
But it's more than just frustrating. Experts say online companies' habit of storing account data indefinitely puts consumers at risk. If those services get hacked, as was the case with Ashley Madison, or purchased by other companies, customer information ends up in the hands of different people and organizations -- from the annoying to the downright nefarious. Unreasonable policies around data retention can also be bad for business.
"Deleting user accounts for websites and apps can often be an unnecessarily complicated and time-consuming process," said Steve Black, CEO of Techboomers, a website that teaches older consumers how to navigate popular online services. "Frustrating users by making them jump through hoops to delete their accounts is surely going to eliminate all chance of them ever coming back."
Among the worst culprits are companies that make consumers jump through countless hoops before finally relenting and agreeing to delete their accounts and data. This is a "wrongheaded approach" that companies think will lock in users and keep them from leaving their services, said Rainey Reitman, activism director at the Electronic Frontier Foundation.
"While this might seem to make sense in the short term, long term this will only create frustration and resentment for users who feel trapped," Reitman said.
Other services, like Netflix, refuse to delete users' data. That's because data is a valuable asset that companies can use for a number of things, ranging from creating personalized marketing that can be used to draw users back in or by simply holding on to it to retain accounts.
A worst-case scenario played out earlier this year when the extramarital-affairs dating site Ashley Madison was hacked. There, users were forced to pay $19 to fully delete their data, an obstacle designed to keep them from fully leaving the service, but even for those who did pay, their information was also exposed due to Ashley Madison parent company Avid Life Media not fully deleting their information. As a result, Avid Life Media is now facing a class-action lawsuit.
"These companies are there only for subscription growth, so they actually will do everything they can to keep you connected in some form so that in case you change your mind, it's easy to come back," said Johnny Won, founder of Hyperstop, a consultancy firm.
Currently, consumers have few laws to protect them from companies who want to hold their data hostage or make it difficult for them to delete their accounts, said Bradley S. Shear, an attorney who specializes in social media and privacy law. The U.S. is starting to take baby steps toward giving consumers more protection, with California this year implementing "Privacy Rights for California Minors in the Digital World," the Federal Trade Commission last year fining Snapchat for not doing enough to protect user data and the Supreme Court on Monday hearing a case that could potentially make it easier for consumers to bring class-action lawsuits against Internet companies.
The FTC is "moving toward trying to get a handle on these issues and to really help consumers," Shear said.
Below are five popular online services that are also among the worst websites when it comes to letting users delete their accounts, according to Techboomers.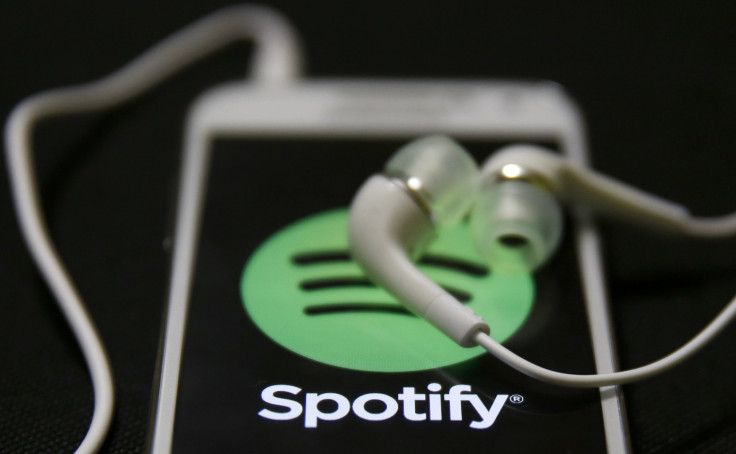 Spotify
Canceling a Spotify subscription is actually fairly easy (just head here), but deleting your account and your data from the service is a trying task that takes numerous steps, lots of time, patience and persistence.
Users who want to delete their accounts must head to Spotify.com's Contact page and then select "Contact form." Next, they should choose "Account," followed by "I want to close my Spotify account permanently." Avoid the option that says "How can I close my Spotify account?," as it will send you into an outrageously frustrating feedback loop, and instead click on "I Still Need Help." That will open up a dialogue box where users can tell Spotify that they want to delete their account and why.
This process might take numerous back-and-forth messages between users and the company before Spotify will finally close the accounts, but Spotify does seem to delete your data if you are persistent enough. Spotify did not respond to a request for comment.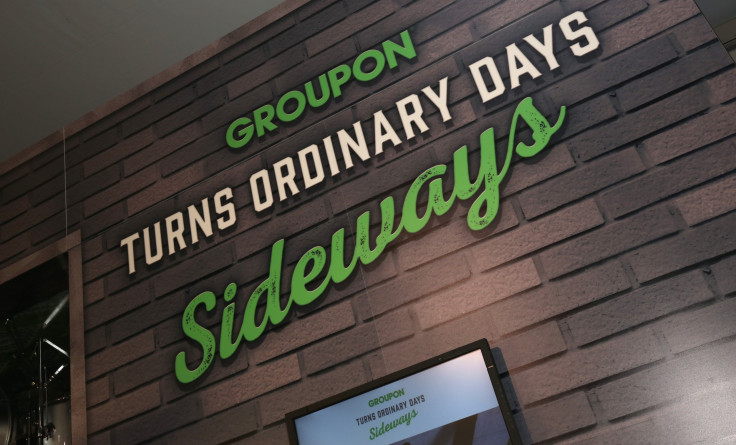 Groupon
Groupon is great for quickly finding a deal, but it's the exact opposite if you want to delete your account. Users who want to leave Groupon must click on "Help" in the top right corner of the company's website, and then click "FAQ" on the next page. There, users should type "I want to delete my account" into the dialogue box next to "What can we help you with?" and hit enter.
This action will pull up a bunch of help pages. Click on "I have a Groupon account I'd like to close," which is where Groupon specifies that it "can permanently delete your account on request," but doesn't explain where you can make this request. For now, try tweeting at Groupon and letting them know you want to close your account.
Groupon did not respond to a request for comment.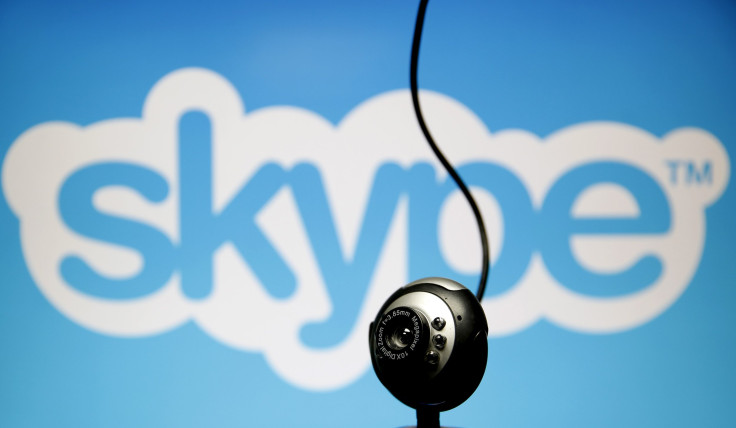 Skype
Skype was once the top tool for video calls, but now there's a bunch of other great options, including Apple's FaceTime, Google Hangouts and even Snapchat. So if you want to delete your Skype account you can, but it won't be easy.
First, users have to head to Skype's support page and log in. In the following menus choose "Account and Password" followed by "Deleting an account," and then click on "Next." On the following page, select "Text chat support," and on the page that comes up, hit "Next" again. Then on the next page, users can finally choose "Start chat."
Once you finally start speaking with a Skype representative, tell that person that you want to permanently close your account and that you want your Skype name removed from the company's directory. You'll probably be asked some questions, but if you answer them, you should be fine.
Techboomers warns that it can take as long as one month for Skype, a Microsoft unit, to finally remove you from its service. Skype did not respond to a request for comment.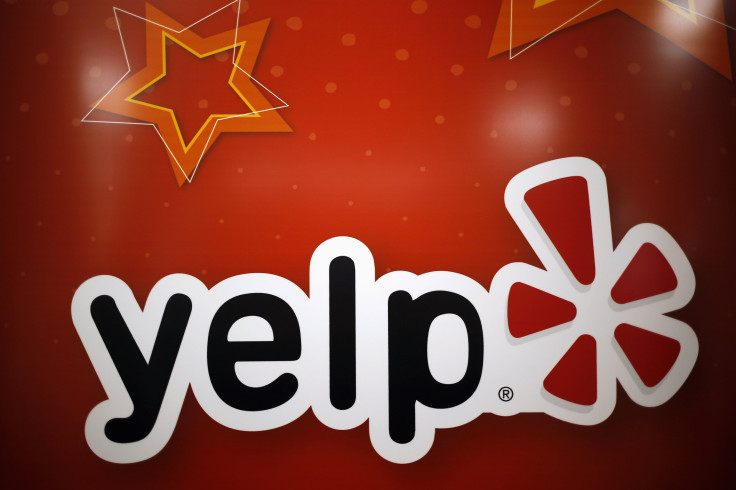 Yelp
Yelp is yet another service like Spotify that requires users to contact the company's support team if they want to delete their account. While logged in, users can head to this page, where Yelp asks users to explain why they wish to close their account. Explain your situation and send off the message.
"Yelp should process your request within the next few days, and your account will be permanently gone," Techboomers says on its delete Yelp page.
"When a user account is closed, Yelp removes any content they've posted (reviews, photos, tips, etc.) and we want to be sure users are aware of this before that content is permanently deleted," Yelp told International Business Times in a statement.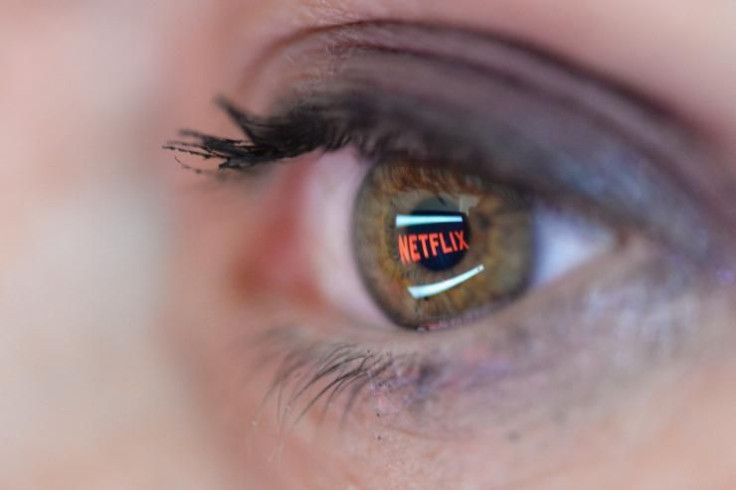 Netflix
As frustrating as Spotify, Groupon, Skype and Yelp are, at least users get their accounts deleted in a reasonable amount of time. That's not the case with Netflix.
Sure, canceling a Netflix subscription is no big deal (just head to your account page, click the great big "Cancel Membership" button and take it from there), but Netflix makes it much more difficult for users to delete their accounts.
"Netflix deletes user accounts automatically within a year of a user ending their subscription and earlier if the user requests it," a Netflix spokeswoman told the International Business Times following the publication of this story. To request that Netflix delete your account, try contacting them over social media or head to their Help Page, scroll to the bottom and contact them over instant message or on the phone.
If you haven't signed up for Netflix yet, beware of this little detail, and perhaps consider Amazon or Hulu instead, both of which do let users delete their accounts more quickly.
If you would rather not give up your data to these services, there are a few things you can do. For starters, many of these services have several competitors, some of which may give users an easier time when it comes to deleting data. Additionally, some experts recommend registering for services using an email address that isn't linked to your other online activity.
"If you're worried that a company isn't going to be willing to delete your data later, then don't hand them any data that you don't want them to have. That could be all sorts of information about you, including potentially your real name," Reitman said.
This post was updated at 3:45 p.m. EDT to include a response from Netflix.
© Copyright IBTimes 2022. All rights reserved.
FOLLOW MORE IBT NEWS ON THE BELOW CHANNELS