Alibaba's Jack Ma Entices Young Taiwanese To Create Startups In Mainland China By Offering Grants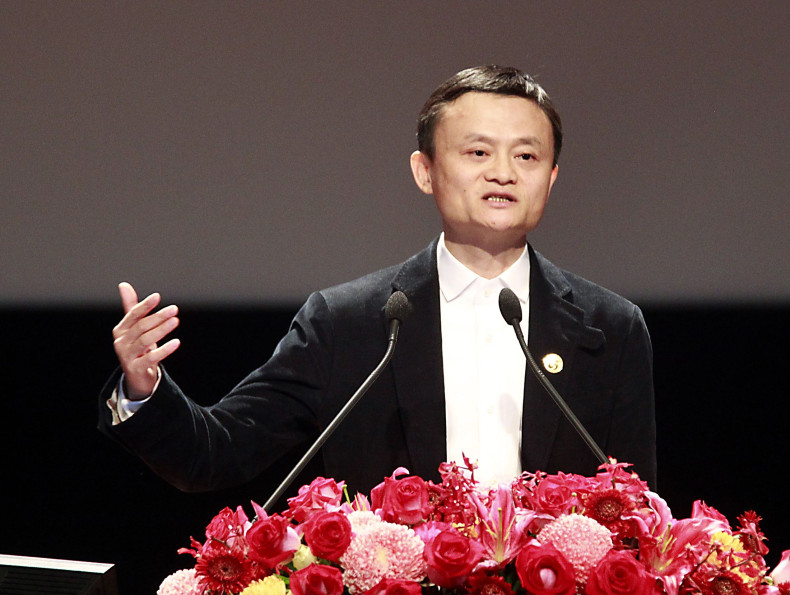 Alibaba's Jack Ma said the Chinese e-commerce giant wants to not only help put mainland Chinese products on the global market but also help small and medium enterprises from Taiwan to get there. With mainland China's low cost of operating and rapidly developing Internet technology, he said, young Taiwanese should venture into the mainland and discover how to be more competitive.
"If you wish to set up a business on mainland China, please come to us," said Ma, who vowed to establish a grant to help young Taiwanese entrepreneurs break into mainland China. It's unclear how much money Ma will devote to the effort.
Some 1,000 participants, the largest number ever, attended the 2014 Cross-Strait CEO Summit in Taiwan this week, with Ma's keynote speech Monday in an hourlong panel discussion winning the most accolades, according to Chinese state-owned news agency China News Service. He described his experience as a young man, being the only one of 25 applicants at a Taiwanese fast-food restaurant who didn't get the position. "The most important thing is not to dream of a thousand opportunities at night, only to wake up treading one's original path," said Ma.
He said innovation lies around every corner, stressing it has not already been "all taken away by greats such as Bill Gates." He said Taiwan's Internet industry has yet to catch up with that of mainland China's, but Taiwan could get there in about 15 years.
Ma also reflected on recently turning 50, and talked about the importance of giving opportunities to young people. "At age 30, we work for others, at age 40, people work for us. However, at age 50, it is even more important that we let the work be about others, especially young people," Ma said.
Other notable participants of the summit include mainland China's top cross-strait relations negotiator Chen Deming and his predecessor Chen Yunlin, electronics company Acer Inc. founder Stan Shih, and former Taiwanese Vice President Vincent Siew. The summit ended with the signing of 31 memorandums of understanding, including 24 deals focusing on small and medium-sized enterprises in the cultural and creative industry.
Some protestors picketed the event, broadcasting recordings of "The communist livestock have arrived; the Chinese communist robbers have arrived," the Taipei Times reported.
© Copyright IBTimes 2022. All rights reserved.