Alleged Dropbox Hack Was A Perfectly Timed Hoax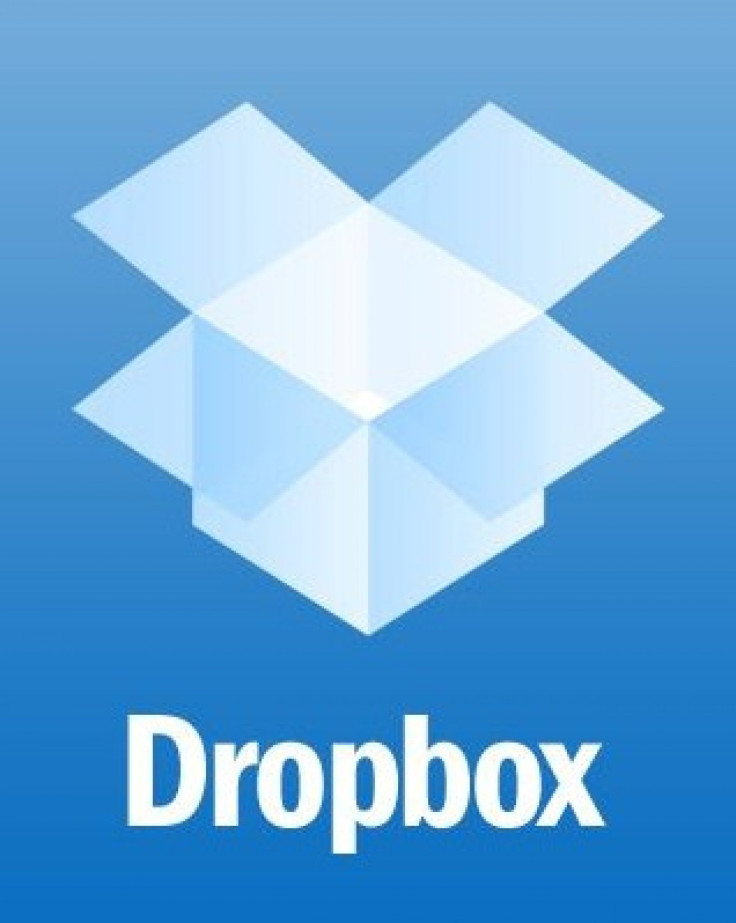 The alleged attack against Dropbox by a hacker group appears to be a hoax, as the company claimed that the issue which kept it offline on Friday evening was occured during a routine maintenance.
On Friday evening, Dropbox website, a free service that allows users to share and store images, videos and documents anywhere, was offline. Just moments before the outage, a hacker group The 1775 Sec tweeted that they have "just compromised" the Dropbox website.
The hackers group later followed the original tweet by saying that they brought down Dropbox to honor late programmer and activist Aaron Swartz on the first anniversary of his death. The group warned Dropbox to fix the alleged vulnerabilities in the site or to face a database leak. The group also pasted the "user information" purportedly stolen from Dropbox on pastebin.com.
"@Dropbox We are giving you time to fix your websites vulnerability. If it's not fixed expect a Database leak!" the group tweeted.
However, the company in a statement denied that its website has been compromised and the website was up running hours later. The company also said that no user information was leaked from its website.
"Dropbox site is back up.
Claims of leaked user information are a hoax. The outage was caused during internal maintenance. Thanks for your patience!" the company said, adding that "today's outage was caused during internal maintenance, and was not caused by external factors. We apologize for any inconvenience."
Another prominent hacker group, Anonymous, also denied involvement in the alleged hoax, and questioned The 1775 Sec for making false claims.
However, after the leak, the 1775 Sec Twitter account admitted that it was a distributed-denial-of-service, or DDoS, attack.
"We are literally choking on laughter! We DDoS attacked #DropBox. Claiming it's a data breach! This is so ducking funny?" The 1775 Sec tweeted.
© Copyright IBTimes 2023. All rights reserved.