Amazon, Apple, Google, Silver Lake and Broadcom Join Bidding War For Toshiba NAND Flash Memory Unit: Reports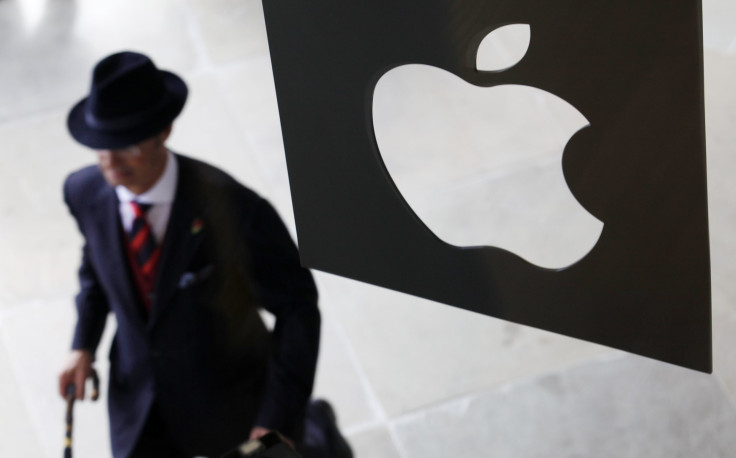 Ever since Toshiba agreed to sell off its NAND flash memory unit to cover the writedowns of its U.S.-based Westinghouse nuclear unit, it has received a deluge of offers. The company's potential suitors included many companies, which make computer peripherals such as Western Digital, Micron Technology, South Korean chipmaker SK Hynix, Broadcom and even U.S. private equity firm Silver Lake Partners.
Now, tech giants Apple, Amazon and Google have also joined the bidding race for the unit, Japanese newspaper Yomiuri Shimbun reported Saturday, according to Reuters.
Read: Japan's Pension Fund Sues Toshiba
Toshiba shareholders had agreed after a highly contested vote to split the company's NAND flash memory business. The company aimed to raise at least 1 trillion yen ($9 billion) but has been reportedly offered 2 trillion yen already. The valuation of Apple and Google's offers couldn't be ascertained but, according to reports, at least 10 bidders are interested in buying the microchip operation.
"We are not sure if a deal will happen and note the Nikkei reported there are 10 bidders. But if it were to, we believe the key positives for Broadcom could include: 1) successful track record integrating acquisitions, 2) delivers on (earnings per share) accretion targets, and 3) big expansion of their total addressable market," UBS analyst Stephen Chin told the Investors' Business Daily on Friday.
Read: Canon Buys Toshiba Medical Imaging Unit
According to Fortune, Toshiba is asking potential bidders whether they intend to resell their stakes in the plant and will take a final decision on the sale in the shareholders' meeting in June.
Toshiba bought Westinghouse in 2006 for $5.4 billion but it is facing problems over its U.S. nuclear business. The U.S. government has guaranteed $8.3 billion in loans to the company to finance the construction of four reactors.
© Copyright IBTimes 2023. All rights reserved.
FOLLOW MORE IBT NEWS ON THE BELOW CHANNELS