Amazon Colored E-Ink Kindle Could Be Coming Soon [REPORT]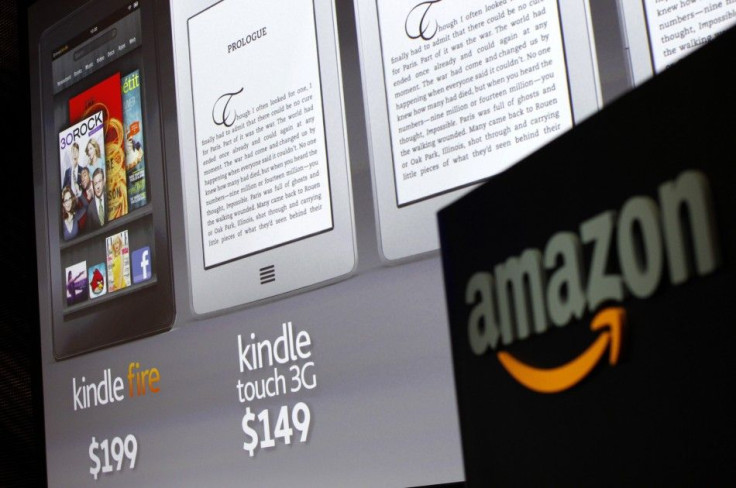 Amazon, the preeminent maker of e-ink e-reader machines, will soon push the industry in a new direction: According to a report from Taiwanese blog Digitimes, Amazon could be launching a color e-book reader in the second half of 2012. The report says that supply chains could begin shipping parts and components for the machine by the end of the month.
Amazon's new color e-book readers will be built with multi-touch capacitive touch panels instead of infrared touch panels used in the previous mono-color e-book readers, the sources noted, writes Digitimes reporter Siu Han.
Colored e-ink displays have been central to most e-reader rumors over the last several years, but Amazon has never officially embraced the technology. If this particular rumor is true, it would give Amazon a peculiar spectrum of devices: On the far end of the spectrum, the company would have a black-and-white e-ink display Kindle; on the other end of the spectrum, the company would have an affordable colored LCD tablet in the Kindle Fire; wedged in between both of those devices, it would have a brand new product with a colored e-ink display.
It's not clear how the device would be marketed or how it could be used differently than Amazon's existing tablets, but TechCrunch reporter Matt Burns believes that these rumors seems likely to pan out. We shall see.
© Copyright IBTimes 2023. All rights reserved.