Amazon Free Shipping Extended Through Dec. 18, Christmas Eve Delivery Announced
Amazon just made it easier for people to catch up on some holiday shopping. The e-commerce giant just announced that it has extended its free shipping promotion for all customers, while Prime members are getting extensions for two-day shipping until Christmas Eve.
In November, Amazon (AMZN) announced that it would make free shipping available for everyone without the $25 minimum purchase requirement. That promotion was supposed to only be available until Dec. 14. However, the company has decided to extend the promotion until Dec. 18. Orders placed on the said date are also guaranteed to arrive just in time for Christmas, The Verge has learned.
In addition, Amazon announced that that it has expanded its free one-day shipping and free same-day delivery for its Prime members. This promotion is available to Prime members in select cities in the U.S. It allows customers to buy their presents on Dec. 24 and have it delivered to them later that very same day.
"Prime was built on the foundation of unlimited fast, free shipping, and we keep working to add faster and even more convenient delivery options," Amazon Prime vice president Cem Sibay said. "And today we announced that Prime members in more than 10,000 cities and towns in the U.S. have access to free one-day shipping or faster."
Amazon has continued to expand the availability of its free same-day delivery and free one-day delivery. Last year, the two offers were only accessible to more than 8,000 cities — 3,000 more than in 2016, according to TechCrunch.
Here are some of the other relevant details on Amazon's extensions for its free shipping promos:
Dec. 18 (extended): Last day for free shipping with no minimum purchase amount, free for all customers
Dec. 18: Last day for standard shipping, free for Prime members
Dec. 22: Last day for two-day shipping, free for Prime members
Dec. 23: Last day for one-day shipping, free for Prime members in eligible areas
Dec. 24: Last day for same-day delivery, free for Prime members in eligible areas (order by 9:30 a.m. local time or earlier)
Dec. 24: Prime Now offers free two-hour delivery windows, reserved exclusively for Prime members in eligible areas (order by 9:15 p.m. local time or earlier)
Dec. 24: Whole Foods Market stores, Amazon Books, Amazon 4-star, Amazon Pop-up device kiosks open Christmas Eve (store hours vary by location)
Dec. 25: Give the gift that keeps on giving – Amazon Gift Cards and Amazon Prime
Those who aren't Prime members can start a 30-day free trial, so they can take advantage of Amazon's premium holiday shopping promos.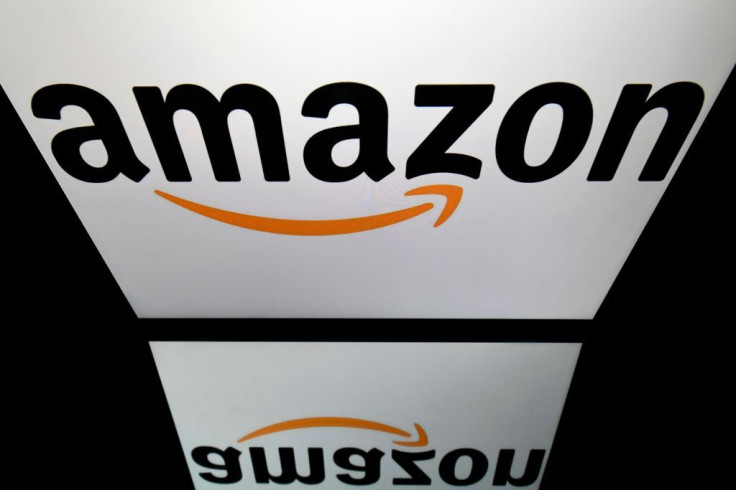 © Copyright IBTimes 2023. All rights reserved.
FOLLOW MORE IBT NEWS ON THE BELOW CHANNELS