Amazon Offers Free Shipping Under $25 After Other Retailers Drop Minimums For Holidays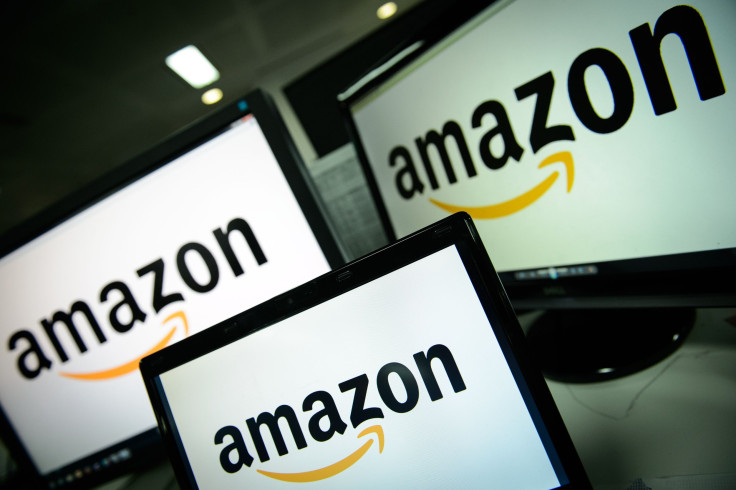 Amazon on Monday announced that for a limited time it will offer free shipping on all orders. Shoppers previously received free shipping when they spent $25 on an order or by purchasing a Prime membership which runs for $119 per year.
The offer applies to millions of items that will arrive in time for the busy holiday season. Amazon Prime members will still receive two-day shipping, while deliveries for non-members will take five-to-eight days.
Amazon said it's expanded the number of items and locations where Prime members get free, same-day delivery.
"This holiday, customers can enjoy free shipping with no minimum purchase amount on orders that will arrive in time for Christmas, including items from Amazon's expertly curated Gilt Guides across electronics, fashion, home and toys," said Doug Herrington, Amazon's Senior VP of North American Retail. "With hundreds of millions of items available for free shipping to all Amazon customers and more than three million items available with Prime FREE Same-Day Delivery, customers can enjoy the largest selection of items that are fast and free."
Amazon lifting minimums on free shipping orders comes at a time when other retailers are offering their own delivery campaigns, including partnering with other delivery and fulfillment services.
In October, Target dropped minimum purchase amount requirements, giving free two-day shipping on thousands of its items until Dec. 22. Best Buy has also eliminated minimum purchase requirements for free shipping but did not offer time guarantees on delivery. Walmart has not offered plans to change its free two-day shipping on orders over $35.
Holiday shoppers have come to expect promotions such as free, fast shipping in the highly competitive retail sector, though Amazon has trimmed its shipping requirements outside of the holiday season. In May 2017, Amazon lowered it's minimum for non-members from $35 to $25. In February 2017, Amazon lowered free shipping from $49 to $35 to better compete with Walmart.
Market researcher Forrester Research estimates online holiday purchases will account for over 32 percent of all online sales this year. It also predicts an online-sales increase of 14 percent and a 1.7 percent growth for brick-and-mortar stores.
© Copyright IBTimes 2023. All rights reserved.