Amazon Is Giving Out Money? Retailer Offers Deal To Users Who Will Give Access To Their Data
Amazon is offering $10 as part a special for Prime Day to users who allow the company to track their data.
One way Amazon has used to help promote their deals this year, which has been pushed especially hard for Prime Day, is through Amazon Assistant. The tool serves as a means to compare Amazon's price to other major competitors, such as Walmart and Best Buy.
If a user agrees and spends at least $50, Amazon will offer the user $10 for signing up.
However, in order for Amazon Assistant to display that information, it must be able to access a user's web activity. This would include previously clicked or viewed links and page content.
Amazon explains in the agreement's fine print, it can then use that information as part of marketing for products and services that aren't associated with Amazon Assistant.
"This data is often used for training machine learning models to do better ad targeting," Bennett Cyphers, a technologist at the nonprofit Electronic Frontier Foundation, said Tuesday. "But in the U.S., there aren't really restrictions on what you can do with this kind of data."
This promotion could add to the increased scrutiny tech giants have received over the last few years in regards to data privacy.
"When a big tech company says its product is free, consumers are the ones being sold. These 'free' products track everything we do," Republican Sen. Josh Hawley of Missouri said in an announcement of a bill targeting these companies.
The bill would require said companies to disclose the information gathered from users and the exact worth of that data.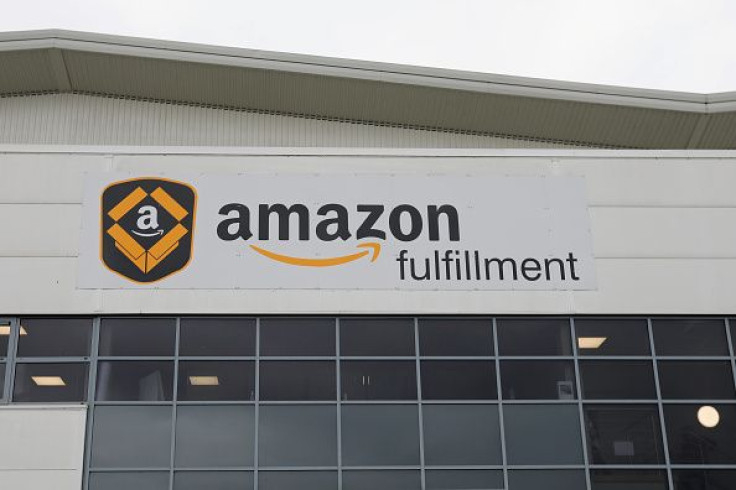 © Copyright IBTimes 2023. All rights reserved.
FOLLOW MORE IBT NEWS ON THE BELOW CHANNELS