Amazon Launches App Market, Gets Sued By Apple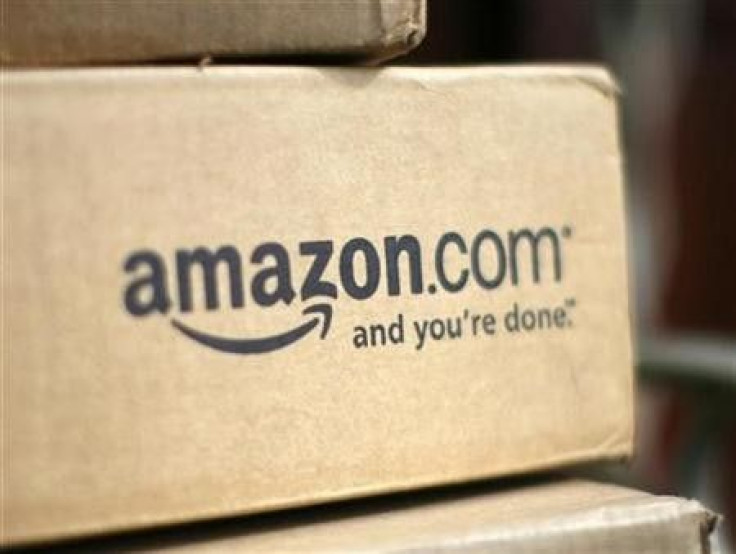 Amazon has launched its own Android application marketplace, calling it Appstore, and is getting a lawsuit from Apple in the process.
Apple sued Amazon over its Appstore name, arguing that Amazon had illegally used the App Store trademark for its own marketplace. In the complaint, filed in the U.S. District Court for the Northern District of California, Apple says it asked Amazon three times to stop using the Appstore name.
It also says the use of the term Appstore -- with or without the spaces -- dilutes Apple's own trademark. It blurs the distinction between Apple's app marketplace and others, the company says. The suit asks for damages and that the courts stop Amazon from using the term Appstore. Amazon has declined to comment on the suit.
Similar to the application marketplaces offered by Apple and AT&T, Amazon's Appstore allows users to download a variety of mobile games and apps. Amazon's has launched the service with 3,800 applications.
Amazon's Appstore also allows users to freely sample programs before purchasing them. Using a mouse in place of a touch screen, users can interact with apps in the same way as they do on their phones. Currently, the Appstore's most popular application is Rovio's Angry Birds.
But the Appstore is not without its hiccups. As with previous cases, Android users on AT&T's network are barred from purchasing applications on Amazon's Appstore, at least for now.
AT&T is working to allow customers to install the Amazon Appstore and purchase apps from it, AT&T says on its AppStoreAccess page. Currently, the company only allows Android users to purchase Apps through its Android Market.
Amazon also says that because Appstore downloads are tied to users' Amazon.com accounts, users must be logged into the Amazon Appstore app in order to use the apps the have purchased.
Blemishes aside, Amazon's efforts, may hint at a larger tablet effort from the company. Analysts have recently speculated that Amazon would be a major disruptor to the tablet market, acting as a major competitor to Apple's tablet dominance.
© Copyright IBTimes 2023. All rights reserved.