Amazon Music For iOS Update Comes With CarPlay Support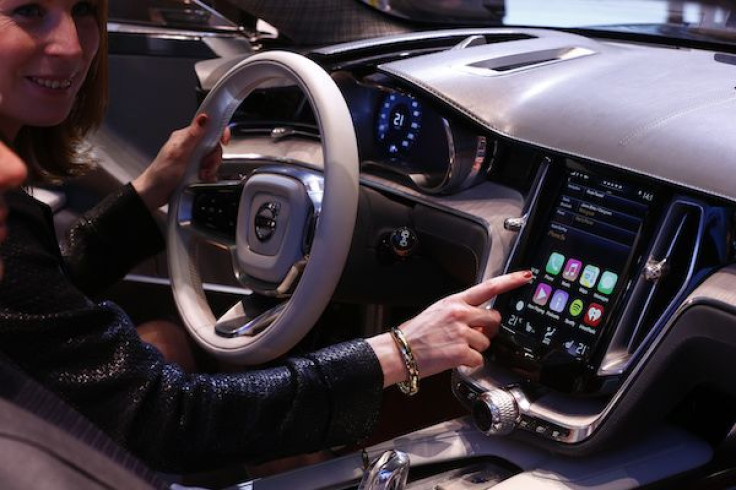 Amazon has launched a new version of its Amazon Music app. The update is said to bring support for Apple's mirroring technology, CarPlay. Thus, users can now access Amazon's on-demand music streaming service through their car's infotainment system.
On Tuesday, Amazon began rolling out the new update for its Amazon Music app for iOS. With this update, users can connect their iPhones to the in-car audio and video dashboard unit and access Amazon Music via CarPlay. This then makes it easier for users to access music content from Amazon's library via CarPlay.
According to Slash Gear, Apple Music on CarPlay enables users to access their own purchased or saved music library. It also gives them the means of accessing Prime Music and Music Unlimited. For those who have yet to try out or use Music Unlimited, there's a 30-day trial to test it out before signing up to be a paying subscriber.
There are four ways to have access to Amazon Music as a paying user. For Prime members, there's the $7.99 per month or $79 per year subscription. For non-Prime members, they can opt for the $9.99 per month package. For users of the Echo, Echo Dot or Amazon Tap, they can gain access to Amazon Music by subscribing to the $3.99 per month single device subscription. Finally, there's the Family plan subscription for Prime members that costs $149 per year or the $14.99 per month package for both Prime and non-Prime members.
Meanwhile, Engadget compared Amazon Music with Apple Music and found out that while both streaming services offer tens of millions of tracks and have the same family plan pricing, Amazon Music subscribers who are accessing the platform as a Prime user save at least $2 per month with the service. Also, generally speaking, Apple Music is limited to Apple products only, while Amazon Music is available to other platforms, such as Android, PlayStation 4 and others.
© Copyright IBTimes 2023. All rights reserved.