Apple Abandons iPad Mini 4 32GB Model After Outing New 9.7-Inch iPad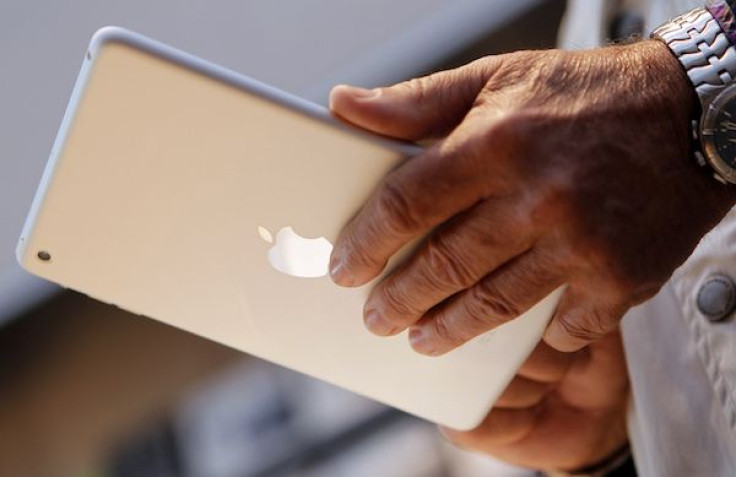 Apple started its Tuesday morning right by announcing its new products: the Red iPhone 7 and 7 Plus, new Apple Watch bands and the all-new budget-friendly 9.7-inch iPad. However, aside from launching new devices, the Cupertino giant also bid goodbye to the iPad Mini 4 34GB model.
MacRumors has learned Apple will not be selling the 32GB base model of the iPad mini 4 with Wi-Fi anymore. This is because the device has been discontinued, while the pricing of its other models have been adjusted. From now on, the 32GB Wi-Fi only model's price tag belongs to the 128GB Wi-Fi only variant, so consumers can now purchase the latter for $399. As for the cellular model with 128GB memory, its price has been adjusted to $529.
The news that Apple discontinued the 32GB model of the iPad mini 4 has both good and bad implications. On one hand, consumers will like the sudden adjustment made to the pricing of the 128GB variants. On the other, this could signify the imminent death of the series like what earlier rumors claimed. It was late last year when Japanese blog Mac Otakara stated that Apple is releasing a new 7.9-inch tablet to keep the mini series alive.
Without a refresh for this year, 2015's iPad mini 4 would be the latest device in the mini line. This could then mean that the iPad mini series could suffer the same fate as the iPad Air, which has been abandoned by Apple for good. Apparently, among the devices that Apple outed this Tuesday is the iPad Air 2 cheaper replacement, the new 9.7-inch iPad. The new device runs on Apple's A9 chip and its specs are mostly borrowed from the relatively old iPad Air 2, as pointed out by The Verge.
"New customers and anyone looking to upgrade will love this new iPad for use at home, in school, and for work, with its gorgeous Retina display, our powerful A9 chip, and access to the more than 1.3 million apps designed specifically for it," Apple executive Phil Schiller said in a press statement about the new and "even more affordable" 9.7-inch iPad, which starts at $329.
© Copyright IBTimes 2023. All rights reserved.