Amazon Is Raising Prices Again: What To Know
For the first time since 2018, Amazon (AMZN) is raising the price of its U.S. Prime membership, citing "continued expansion of Prime member benefits [and] the rise in wages and transportation costs."
Amazon posted its Q4 2021 results on Wednesday that announced the news of rising prices. Monthly prices will go up from $12.99 to $14.99 and the yearly price will go up from $119 to $139, an almost 17% increase. The changes will go into effect for new Prime members by Feb. 18. For current members, the change will go into effect after March 25.
The multinational technology company, primarily focused on e-commerce, began offering Prime memberships in 2005, which in its first phases gave members access to free two-day shipping. Now, the service lauds same-day shipping, among other benefits, and has over 200 million subscribers worldwide.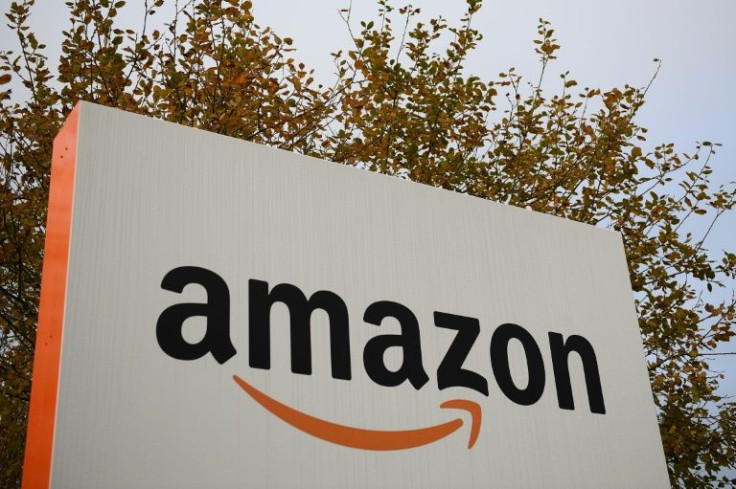 The company also revealed that it blew past Wall Street's expectations, doubling its profits during the quarter to $14.3 billion. The company's investment in the electric vehicle (EV) company Rivan helped it achieve that goal.
However, the company reported losses in its North America and international e-commerce business. Still, Amazon Web Services reported a 49% increase in operating income, which came out to $5.3 billion.
Amazon CFO Brian Olsavsky told analysts last week that Amazon Web Services added more year-over-year revenue than any other quarter in its history. Following last week's report, Amazon's stock rose 17% in after-hours trading, according to CNN.
As of Thursday at 10:30 a.m. ET, Amazon's stock was trading at $3,131.29, up $354.71, or 12.77%.
© Copyright IBTimes 2023. All rights reserved.