Why Amazon Could Raise The Price Of Its Prime Membership
Amazon (AMZN) may be on the verge of raising its Prime membership as several factors are aligning for the retail giant to initiate a price hike for its members.
Several analysts are predicting that based on the additional expenses that Amazon has incurred during the pandemic – higher wages, added signing bonuses, added shipping, increased construction material costs – it will raise Prime membership prices to offset these costs.
The last time that Amazon raised the price of its Prime membership for U.S. users was four years ago in May 2018, when it increased the price from $99 to its current $119. It raised the price previously in March 2014 from $79 to $99.
Many analysts seem to think that now is the time for Amazon to raise its Prime membership prices again.
Michael Pachter of Wedbush Securities told Reuters, "It's about time. Shipping costs have gone up, period."
Mark Mahaney, an analyst at Evercore ISI, also believes the time is right for Amazon to make a price move.
He explained to Reuters that it would be a "straightforward" decision as fuel, trucking, and goods are more expensive, and consumers want fast delivery.
"They have pricing power because the value proposition is so strong," he added.
Prime launched in 2005.
Jefferies analysts led by Brent Thill wrote in an earnings preview note published Monday and obtained by MarketWatch that "Increasing the fee again this year seems reasonable and would maintain the latest cadence of about four years."
"Both prior increases have been for $20, so that's a reasonable conservative base-case assumption (from $119 to $139), although a new increase would likely be larger since Amazon is facing substantial wage inflation," said Thill.
JPMorgan analysts also expect a price hike for Prime this year. "Amazon likely delayed some price increases as the company managed through elevated pandemic-driven demand, & we believe a Prime price increase is likely in 2022," the analysts noted.
Amazon has not publicly said whether or not it plans to increase its Prime membership.
Chief financial officer Brian Olsavsky said back in October during the company's third-quarter earnings call that "we always look at that," referring to the possible Prime price increase, according to a transcript from FactSet.
"We look at the value. It's generally a country-by-country discussion. We look at the value we've built. We look at the time since our last price increase. There's a lot of strategic factors involved obviously," Olsavsky said.
Jefferies estimated that there are 140 million Prime subscribers in the U.S.
Amazon is set to report its fourth-quarter earnings on Thursday after the closing bell.
As of Tuesday at 3:17 p.m. ET, shares of Amazon were trading at $3,011.35, up $19.88, or 0.66%.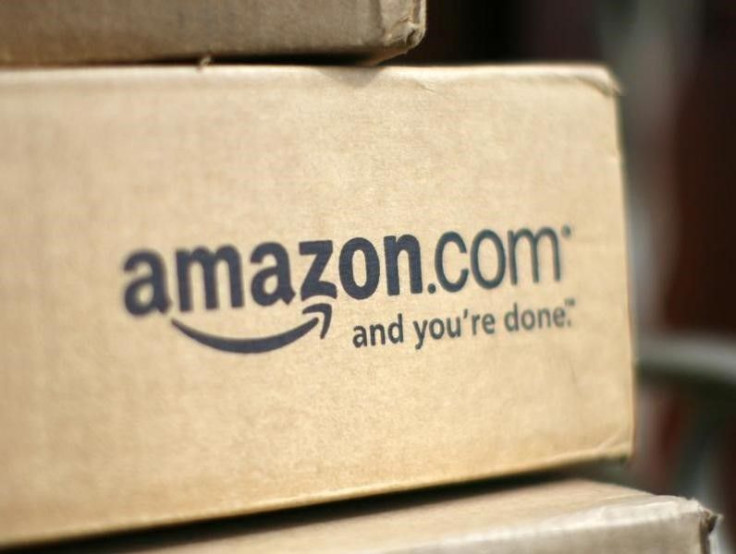 © Copyright IBTimes 2023. All rights reserved.
FOLLOW MORE IBT NEWS ON THE BELOW CHANNELS