Amazon Share Price Exceeds $2,000, Company Inches Closer To $1T Market Value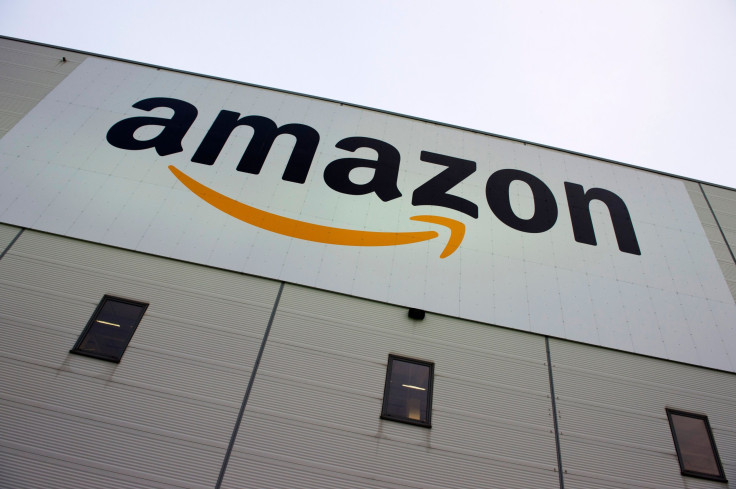 Amazon (AMZN) is one of the biggest companies in the world and is rapidly expanding the number of services it offers to its customers. On Thursday, Amazon's growth was reflected on the stock market, as the company's share price exceeded $2,000 for the first time.
The stock price briefly passed that significant milestone early on Thursday before receding back to just below $2,000. However, it surged again later in the morning, as it sat at around $2,020 at the time of writing. Amazon's market value is now around $980 billion, inching it closer and closer to the coveted $1 trillion mark.
One of Amazon's biggest tech competitors in Apple became the first company in the United States to hit $1 trillion in market value in early August. It appears likely that Amazon will be the second. It can get there with a mere $30 more added to its share price, according to CNBC.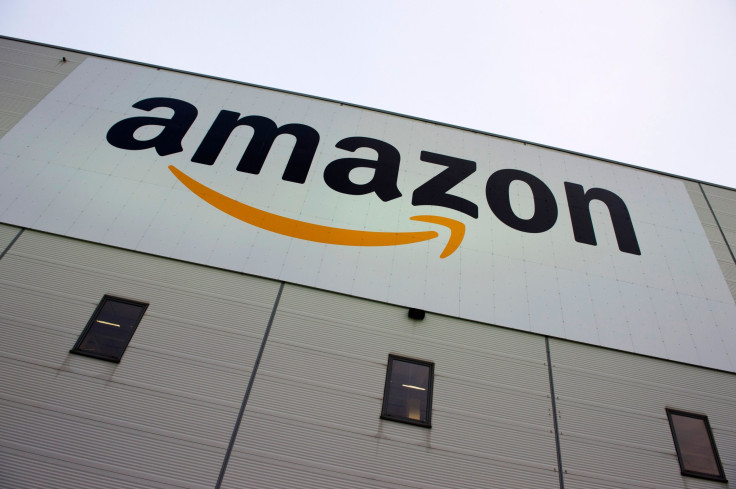 Founded in 1994 by CEO Jeff Bezos, Amazon started as an online bookstore and has significantly expanded to serve customers across a variety of different sectors. Its Amazon Prime subscription model now has more than 100 million customers, who can use the service for everything from free, expedited delivery to access to a large library of streaming video and music content.
In more recent years, Amazon has left footprints in different offline businesses, as well. Prime members got the ability to save on certain items at Whole Foods Market organic grocery stores earlier this year following Amazon's 2017 purchase of the chain for $13 billion. There has also been talk of health clinics and possibly even movie theaters, though none of that is set in stone yet.
Amazon did not get to where it is without controversy. Workers have accused the company of poor working conditions and insufficient wages for years to the point that there were strikes during the company's annual Prime Day sales event in July. Allegations include timed restroom breaks, inadequate air conditioning and employees needing SNAP benefits.
The company has regularly denied these claims, both in statements to the press and in a recent blog post addressed to Sen. Bernie Sanders (I-VT). Sanders has been one of the loudest critics of Amazon's business practices. Amazon encouraged its employees to tell Sanders what they like about their jobs, and asked Sanders to tour one of its fulfillment centers.
© Copyright IBTimes 2023. All rights reserved.