Apple CEO Tim Cook Downplays $1 Trillion Valuation In Company Memo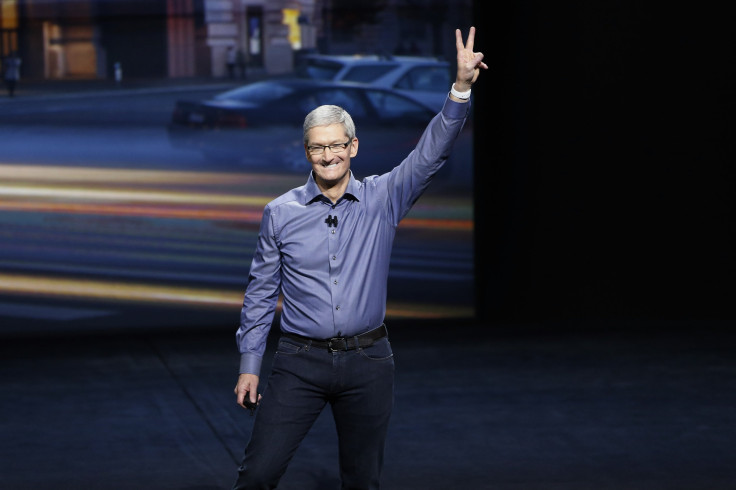 On Thursday, Apple became the first company in the history of the United States to get a $1 trillion valuation on the stock market. The history-making development, of course, prompted a company response from CEO Tim Cook. However, in a memo sent to Apple employees, Cook downplayed the accomplishment.
The memo was obtained by CNBC and published in full there. In it, Cook thanked the company's over 120,000 workers for their contributions to its record market valuation but said delivering high-quality products to consumers is more important than financial success.
"It's you, our team, that makes Apple great and our success is due to your hard work, dedication and passion. I am deeply humbled by what you do, and it's the privilege of a lifetime to work alongside you. I want to thank you from the bottom of my heart for all the late hours and extra trips, all the times you refuse to settle for anything less than excellence in our work together.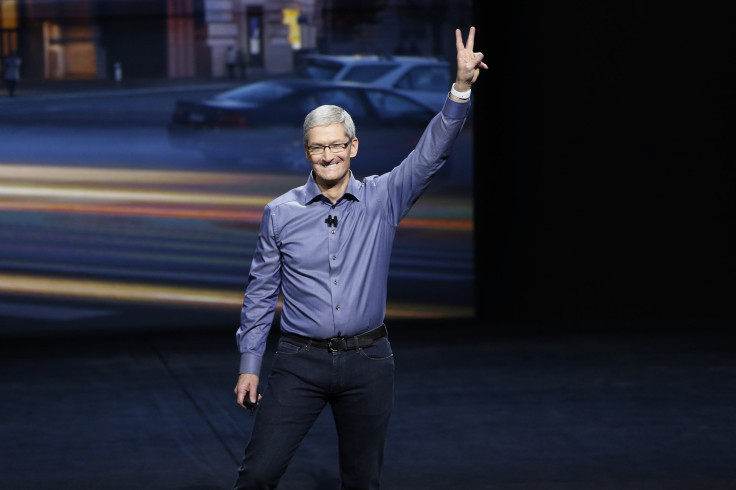 Let's take this moment to thank our customers, our suppliers and business partners, the Apple developer community, our coworkers and all those who came before us at this remarkable company."
Cook also referenced the late Steve Jobs's work with Apple. Jobs was, at one point, forced out of Apple before returning in 1997. Under his watch, Apple went from a mere computer company to a smartphone giant.
Apple's new market valuation came after the company beat expectations with its third-quarter earnings report. Other tech companies like Facebook and Twitter tanked on the stock market after their earnings reports last week. Those companies rely on stats like daily and monthly average users to instill confidence in investors; when those numbers are stagnant, investors run away.
Apple, on the other hand, has a profitable hardware business to keep it afloat. The iPhone business is supplemented by Apple's iPad tablets, Apple Watches, and personal computers. The company also generates some income from services like Apple Music.
It was a good week for Apple, overall. Apple (AAPL) share prices have risen by $10 over the past five days.
© Copyright IBTimes 2023. All rights reserved.