Amazon Ups Seasonal Hiring While Other Retailers Remain Cautious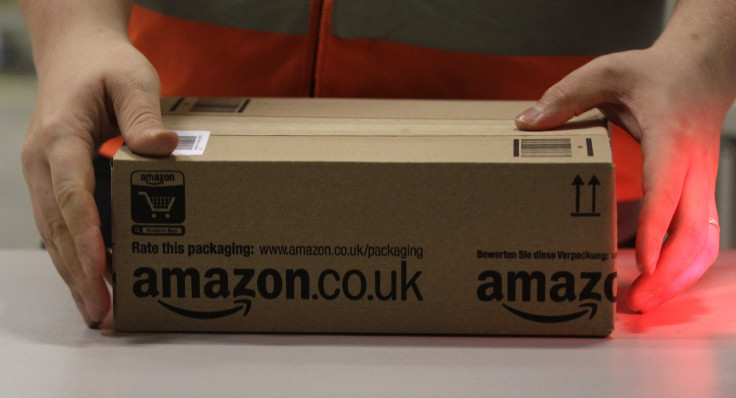 E-commerce giant Amazon.com Inc. said it aims to increase seasonal hiring by 25 percent across its network of distribution centers in the United States, even as rival retailers remained cautious, holding temporary hiring at last year levels. Amazon said it would hire 100,000 seasonal employees, up from 80,000 last year.
The Seattle-based retailer has hired more than 25,000 full-time employees since August to prepare for the 2015 holiday season, the company said in a statement Tuesday.
Holiday hiring for retailers is expected to remain virtually unchanged from a year ago according to a report by global outplacement firm Challenger Gray & Christmas Inc. Wal-Mart will hire 60,000 seasonal employees this year, Target aims to hire 70,000 workers while Macy's will take in about 85,000. The numbers are all about the same as the previous year's, the Wall Street Journal said.
"Changes in the way consumers shop are making it possible for stores to meet increased holiday demand with fewer extra workers," Challenger said in the report. As retailers transition to selling more merchandise online, they don't need as many employees in traditional roles to man stores.
By hiring more employees than last year, Amazon is bucking a trend, along with gaming retailer Gamestop, which plans to hire 12 percent more part-time employees this year. Some retailers like J.C. Penney and Toys R Us plan to hire fewer employees than last year.
© Copyright IBTimes 2023. All rights reserved.