Amazon Wants To Help Biden Reach His COVID Vaccine Goal, But There's A Catch
Amazon (AMZN) is ready to step in and help President Joe Biden with his plan to vaccinate 100 million Americans in his first 100 days of office, but the e-commerce giant has its own agenda in mind.
In a letter penned by Dave Clark, CEO of Worldwide Consumer, Amazon congratulated Biden and Vice President Kamala Harris on their inauguration but also made it clear that the company is ready to assist by putting its 800,000 workers next in line to receive the COVID vaccine.
Clark stressed how Amazon employees are essential workers that cannot work from home and play a critical role in providing "important products and services that are critical for people with underlying medical conditions and those susceptible to complications from COVID-19."
These essential workers are spread across Amazon fulfillment centers, AWS data centers, and Whole Foods Market stores, which Clark said should receive the COVID -19 vaccine at the "earliest appropriate time." He also said in the letter that Amazon will have these employees "assist them in that effort."
To do so, Clark said that Amazon has already set up an agreement with a third-party occupational healthcare provider that would administer the COVID vaccine to workers on-site at its facilities, stressing that the company is ready to move quickly once the vaccines are available.
"We are prepared to leverage our operations, information technology, and communications capabilities and expertise to assist your administration's vaccination efforts. Our scale allows us to make a meaningful impact immediately in the fight against COVID-19, and we stand ready to assist you in this effort," Clark said.
This is not the first time Amazon has requested that its workers receive priority for the COVID vaccine. In December, Clark sent a letter to the Centers for Disease Control and Prevention's Advisory Committee on Immunization Practices asking for access to the vaccine for its essential workers "at the earliest appropriate time," CNN reported.
In October, Amazon gave an update on its COVID safety measures, saying at the time that more than 19,800 of its employees had tested positive for the virus.
Essential frontline workers are part of the CDC's Phase 1b COVID vaccine rollout, which includes firefighters, police officers, corrections officers, food and agricultural workers, postal workers, manufacturing workers, grocery store workers, public transit workers, and those who work in the educational sector.
To date, the CDC said it has administered over 16.5 million doses of the COVID vaccine to 14.2 million people.
Shares of Amazon stock were trading at $3,284.04 as of premarket hours, up $20.66 or 0.63%.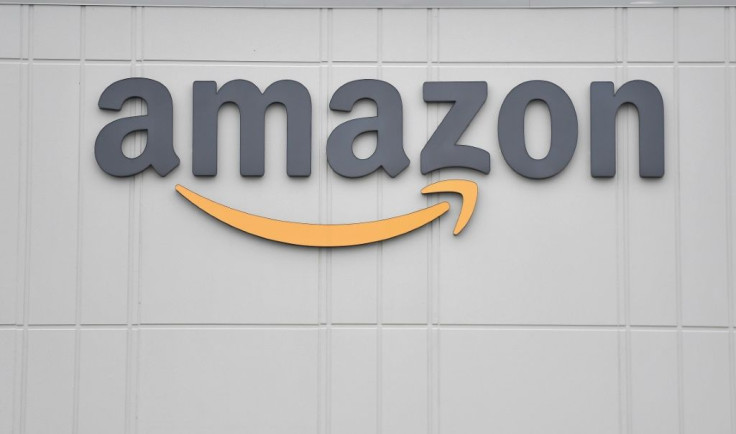 © Copyright IBTimes 2023. All rights reserved.
FOLLOW MORE IBT NEWS ON THE BELOW CHANNELS