If You Smoke, This State Will Let You Skip The Line To Get The COVID Vaccine
New Jersey smokers are getting priority when it comes to receiving the COVID vaccine in the latest round of expanded inoculations.
Gov. Phil Murphy made the announcement on Wednesday during a coronavirus briefing as the state said it was expanding its COVID vaccine rollout to now include 2 million smokers.
The program will also provide vaccines to those with underlying health conditions aged 16 to 64 and individuals aged 65 and older that are more susceptible to contracting the coronavirus.
Underlying health conditions considered for eligibility of the vaccine include diseases such as cancer, chronic kidney disease, diabetes, heart conditions, down syndrome, immunocompromised due to an organ transplant, obesity, pregnancy, sickle cell, and chronic obstructive pulmonary disease.
Also, falling under the underlying health conditions and qualifying for the vaccine is smoking.
New Jersey Health Commissioner Judith Persichilli said during the state's coronavirus briefing on Wednesday that "smoking puts you at significant risk for an adverse result from COVID-19."
She continued by saying, "There are 2 million smokers in New Jersey that fit into this category."
Smoking as an underlying health condition has been a hotly contested issue, which is supported by the Centers for Disease Control and Prevention as an underlying health condition.
The New Jersey Health Department cited the CDC's guidelines in its decision to open the COVID vaccine to smokers, WNBC, an NBC affiliate out of New York, reported.
"Nicotine is one of the most powerful addictions. Smoking put individuals at higher risk for more severe disease. If an individual who smokes gets COVID, they get sicker much quicker," New Jersey Department of Health Director of Communications Donna Leusner told the news outlet in a statement.
She continued by saying, "Our goal is to save as many lives as possible and to promote vaccination among the highest risk groups. Smoking is the leading cause of preventable death in the US as well as in NJ (except for COVID-19). We encourage anyone who smokes to quit, and to seek support through our Quitline."
To date, New Jersey has reported 20,161 COVID-19 deaths and over 609,000 positive coronavirus cases, according to data from Johns Hopkins University.
To date, the CDC has administered over 11.1 million doses of the COVID vaccine to 9.6 million people.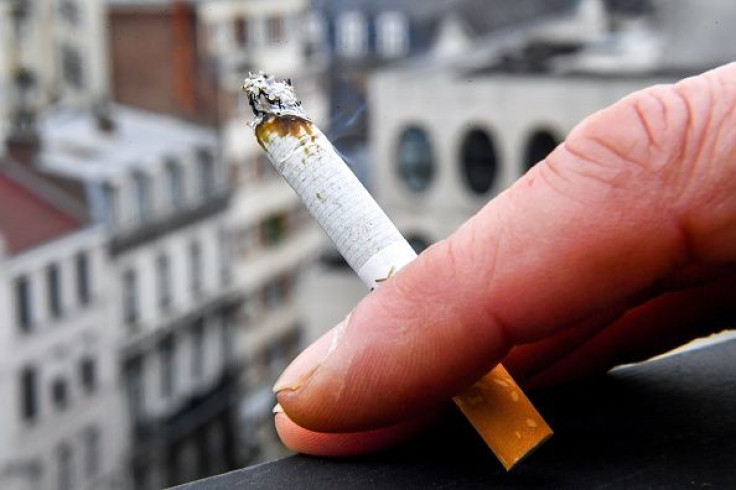 © Copyright IBTimes 2022. All rights reserved.
FOLLOW MORE IBT NEWS ON THE BELOW CHANNELS