Amazon.com Accused Of Hiring Neo-Nazis In Germany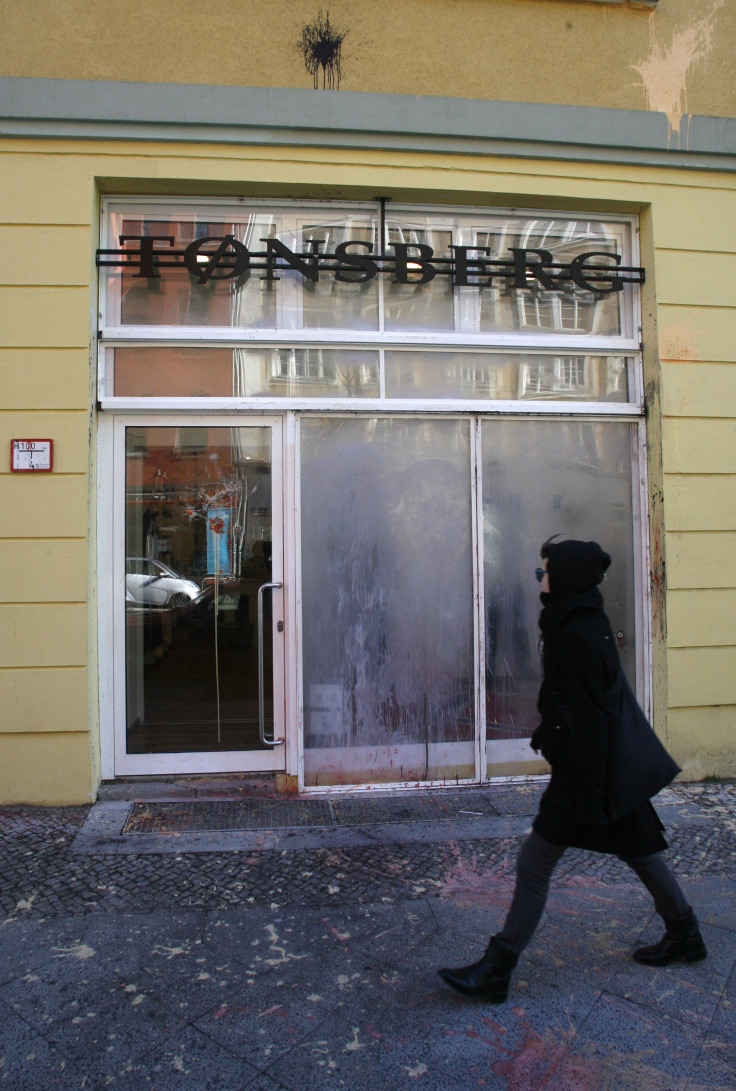 Amazon.com(NASDAQ:AMZN) is coming under fire for hiring alleged neo-Nazi security guards after a documentary on the German TV channel ARD aired on Wednesday night showing the guards routinely intimidating temporary workers at Amazon supply centers in Augsburg, Konztanz and Bad Hersfeld, the Telegraph reported.
According to ARD, the security company, named HESS security, is named after Rudolf Hess, Adolf Hitler's top deputy in the Nazi Party during the Third Reich. The temporary workers, many of them immigrants, were hired during the pre-Christmas rush and were housed in hostels and budget hotels. The documentary showed the guards invading and searching the workers' bedrooms and kitchens as they told them they had to "keep order" in their homes.
Workers said the guards searched for pilfered breakfast food, and one woman told the documentary crew that she was confronted by a large, tattooed guard who told her to leave her shared apartment after using a wall heater to dry her clothes.
In the documentary footage the security guards wore close-cropped, military-style haircuts and black leather clothing from designer Thor Steinar, whose clothes are closely associated with far-right politics in Germany. The federal government in Germany banned the sale of Steinar brand items because of its neo-Nazi associations, and Amazon banned the sale of its clothing in 2009, the US Independent reported.
HESS Security is headed by a man named Uwe L, who is associated with football hooligans and neo-Nazis.
At one point the film showed the guards assaulting the documentary crew and demanding they hand over the footage.
Amazon currently employs 7,700 full-time workers in Germany. In an official statement to the Associated Press, Amazon denied contracting HESS security and said, "We are, of course, currently examining the allegations concerning the behavior of security guards and will take the appropriate measures immediately. We do not tolerate discrimination or intimidation."
The United Services Union in Germany reported other abuses of the temporary workers. Many lived in cramped quarters and had to walk up to 17 kilometers (more than 10 miles) to and from work every day. If they were late, their pay was docked. And many, when they arrived, were informed they would earn lower wages than they were originally told.
"They don't see any way of complaining," Heiner Reimann, a spokesman for the United Services Union in Germany, told the Independent. "They are all too frightened of being sent home without a job."
The union also told reporters that Amazon workers have been complaining for years of harsh work conditions.
The United Services Union in Germany is a worldwide trade union that claims 2.6 million members.
© Copyright IBTimes 2023. All rights reserved.