American Airlines Accidentally Gives All Pilots Holiday Vacation, Nobody Left To Fly Planes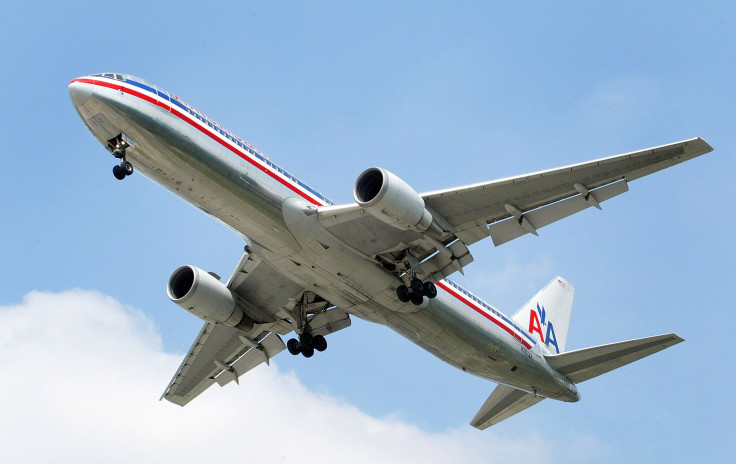 Thousands of American Airlines flights for the holidays have no assigned pilots due to a scheduling error, according to the carrier's pilots union.
The union, the Allied Pilots Association, said that there are more than 15,000 flights that are unassigned between Dec. 17 through 31, one of the busiest travel times of the year. A glitch in the company's scheduling system allowed all pilots to take the holidays off, according to ABC News.
"Basically there's a crisis at American for manning the cockpits," said Dennis Tajer, a spokesman for the Allied Pilots Association to Reuters Wednesday.
American Airlines is at risk of canceling thousands of flights. The company has offered pilots overtime equal to one and a half times their regular pay to take on the unmanned flights, but the union filed a grievance against management over the solution, saying it violates their contract, according to Reuters.
"We are working through this to make sure we take care of our pilots and get our customers to where they need to go over the holidays," said American spokesman Matt Miller to the Chicago Tribune Tuesday.
American said they had fixed the glitch, but December flights from Dallas-Fort Worth International, American's largest hub, Boston, Miami, New York, Philadelphia, Salt Lake City and Charlotte, North Carolina, are all scheduled without a pilot, co-pilot or both, according to Bloomberg.
© Copyright IBTimes 2023. All rights reserved.