Americans Feel Less Happy About Obama's Economic Performance In August; Approval Falls To 35%: Gallup Poll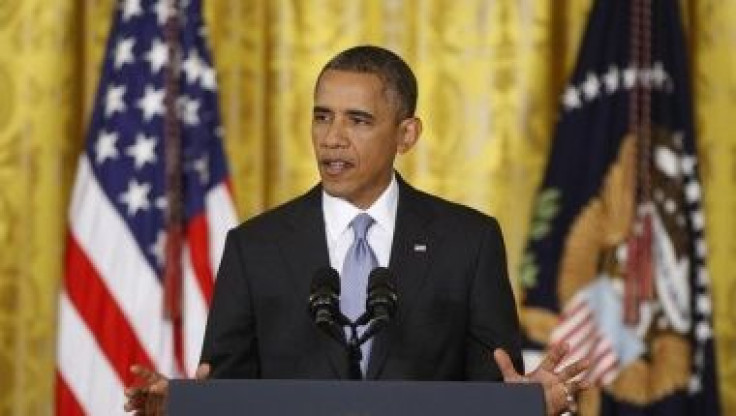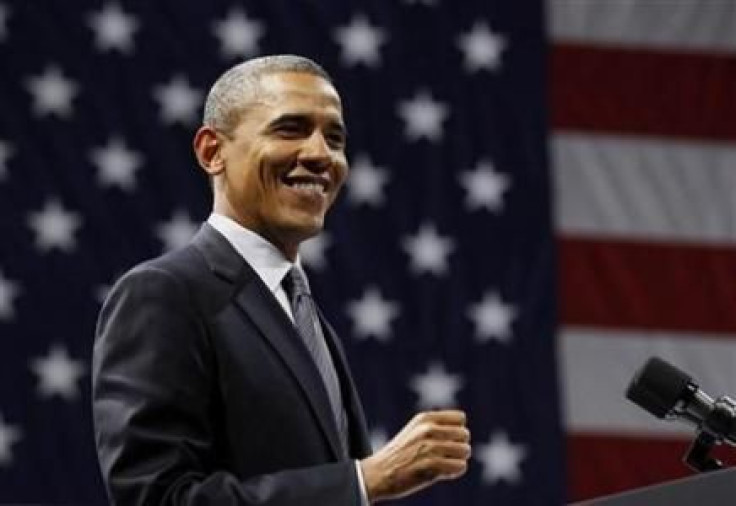 U.S. President Barack Obama's approval rating on the economy among Americans fell 7 percent from June, to a lackluster 35 percent level in August, despite Obama's renewed focus on the economy, according to a new Gallup poll from Thursday.
Obama's ratings on taxes and the federal budget deficit also fell by 5 percent each.
Americans have judged Obama's handling of the budget deficit as his poorest work from a choice of several areas in August, giving him an approval rate of only 26 percent. On Monday the U.S. Treasury announced a monthly budget deficit of $98 billion for July.
On social issues like immigration and healthcare policy, Obama's approval rating remained virtually the same from the month before, slipping 1 percent to 39 percent.
Americans approved most highly of Obama's performance on race relations and education. Their overall satisfaction with how the President is doing his job stood at 44 percent in August, a dip of 3 percent from June.
"It seems clear that Obama's approval rating has sagged a bit this summer, a finding that could be linked with the larger declines in his economic performance ratings," wrote Gallup's Lydia Saad in an analysis of the survey.
Earlier this week, Gallup found that only 21 percent of Americans were happy with the direction of the country, the lowest readings since March.
Gallup also found that the general public's opinion of Congress remains near historic lows, with 81 percent of people disapproving of their work.
Recent and continuing political debate on immigration and healthcare hasn't strongly impacted American perception of Obama's work on these issues, noted Saad in her analysis.
Similarly, his recent attention on the economy in major policy speeches, has done little to convince voters he is doing a better job in the field.
"Until the economy makes more impressive gains, ultimately reflected in improved economic confidence, Americans may not reward him with higher approval," concluded Saad.
Meanwhile, American's confidence in the overall economy edged back up earlier this week, and is higher in 2013 than 2012.
The two results combined may signal that Americans believe that a budding U.S. recovery, led by a strong housing rebound, has little to do with Obama's personal and political efforts.
© Copyright IBTimes 2023. All rights reserved.