America's Wealthiest Celebrities 2018: Tiger Woods Nears $1B, Who Are Top 10?
Tiger Woods' 2018 campaign has seen his stock rise not only on the golf course but also off it with the American now entering the list of top-10 wealthiest celebrities in the United States.
The 14-time major winner recovered from a fourth back surgery to make a comeback to competitive golf at the start of the 2018 season – and it was one for the ages as the American displayed some of his best form that took him to 79 PGA Tour titles.
After a number of impressive top-6 finishes during the course of the season, which included leading on the final day of the Open Championships, Woods brought it all a full circle by winning his 80th PGA Tour title by winning the season ending Tour Championship at the East Lake Golf Club in Georgia.
According to Forbes, Woods' net worth after a successful season has gone up by $50 million, which has brought him into the list of top 10 America's wealthiest celebrities. He is currently tied in ninth place alongside best-selling author James Patterson with a fortune totaling $800 million.
The golfer has earned $1.5 billion since turning pro in 1996, but most of his fortune has been amassed through endorsements and his golf course designing venture. Woods' earning on the golf course totals $116 million, which is 31 percent more than Phil Mickelson, who is the second highest earning golfer in terms of prize money.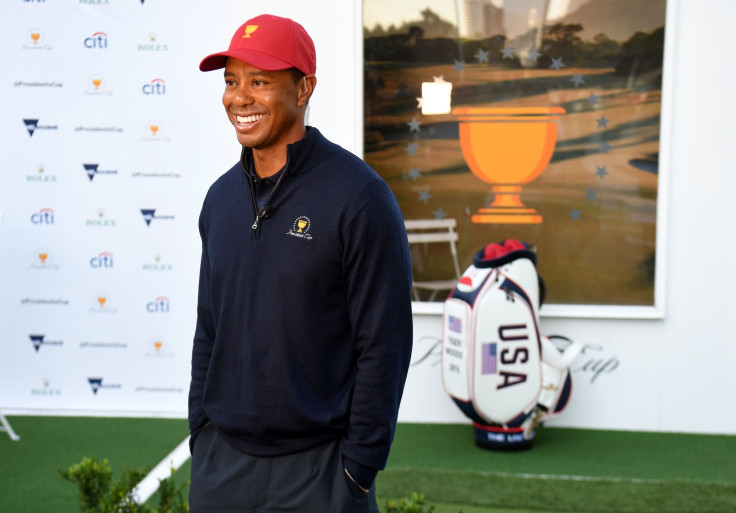 It is expected that Woods will break the $1 billion mark if he continues his form from 2018 and go on to add to his tally of PGA Tour titles and 14 majors. The golf legend's reinforced image after numerous scandals in the past is again said to be attracting the interest of prospective endorsers.
The American golf legend might be ninth on the list of America's wealthiest celebrities, but who are the other nine – it includes two legendary filmmakers, one other athlete, two music moguls and America's richest self-made woman, who just turned 21 years old.
Star Wars creator George Lucas leads the pack with a whopping fortune of $5.4 billion with Forbes reporting that a large part of his earnings came when his Lucasfilm production company was acquired by Disney for $ 4.1 billion in 2012.
The 74-year-old is followed by his filmmaking counterpart Steven Spielberg, who is worth $3.7 billion owing to a number of high grossing film franchises. Oprah Winfrey is next on the list with a $2.8 billion fortune followed by the only other athlete on the list – Michael Jordan with a $1.7 billion fortune owing to his endorsements and his ownership of NBA team the Charlotte Hornets.
Among the top 10 on the list, only the top four have fortunes that cross the $1 billion mark. Reality TV star and entrepreneur Kylie Jenner is fifth on the list – tied with music producer Jay-Z with a fortune of $900 million.
The 21-year-old made the majority of her fortune through her self-named cosmetics brand and was listed by Forbes as the richest self-made woman in America. And it is predicted that Jenner will become the youngest self-made billionaire.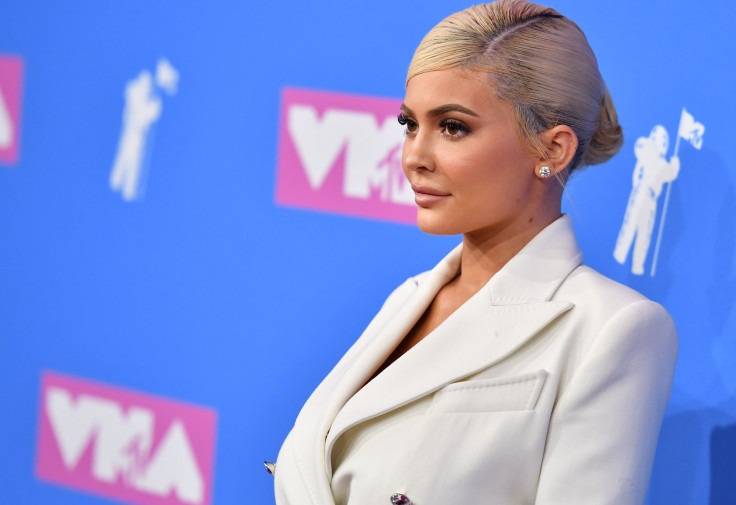 Magician and illusionist David Copperfield comes in seventh on the list with a fortune of $875 million. He is considered the most commercially successful magician in the world. Sean Combs, popularly known as P Diddy, is the second musician on the list and is currently eighth on the list with an $825 million fortune, which is just ahead of Woods and Patterson tied at ninth with $800 million.
© Copyright IBTimes 2023. All rights reserved.
FOLLOW MORE IBT NEWS ON THE BELOW CHANNELS