Amid NATO Tension, Russian Army Held 79 Drills In August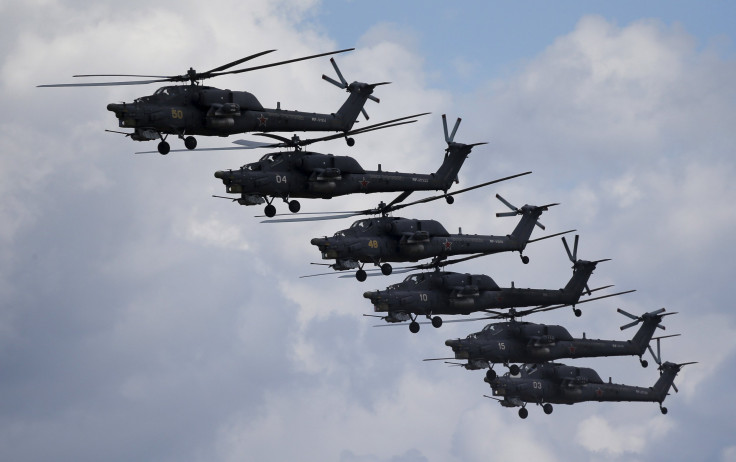 Amid steady tensions with NATO, the Russian army held nearly 80 military exercises during the month of August, reported government-run Russian news outlet Tass Monday. And as August comes to a close, the Russian military has plans for more drills in the month to come, including one large-scale exercise slated to feature tens of thousands of servicemen.
"In the past month alone, we held 79 exercises," said Defense Minister Sergei Shoigu in a conference call Monday, according to Tass. He also pointed toward a drill that involved some 6,000 troops and 800 pieces of combat hardware in Central Asia as one of the most important exercises for the Russian military in August.
Shoigu noted the military completed its preparations last week for the Center 2015 drills planned for September. The Center exercises are scheduled to feature every branch of the Russian armed forces.
"The exercise will unite under a single command tens of thousands troops from all branches of the Russian Armed Forces, law enforcement ministries and departments and they will be active on several firing ranges across Russia exercising special-purpose, research and other assignments," Col. Gen. Vladimir Zarudnitsky, commander of the Central Military District, told journalists in March, according to a Tass report at the time.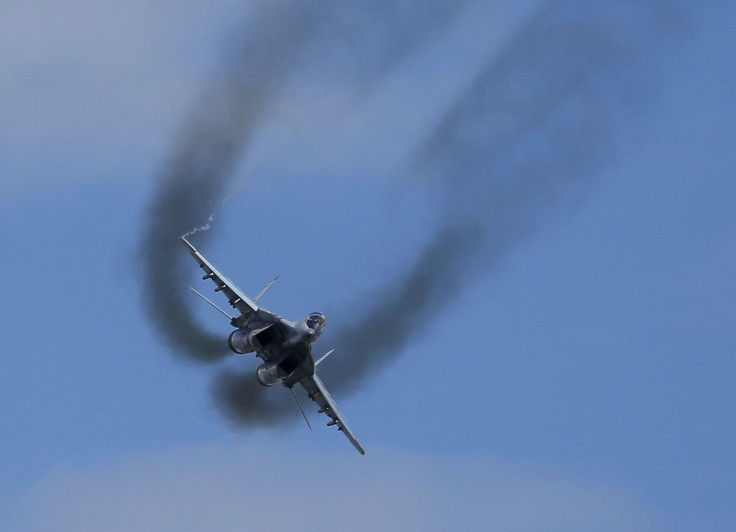 Such large-scale military drills have become more common as tensions between Russia and NATO have increased after the country's annexation of Crimea in March 2014 and its purported involvement in the conflict in Ukraine between pro-Russia separatists and the Ukrainian government that has killed at least 6,400 people.
Russia recently finished exercises with China that were reportedly the largest show of military cooperation between the two countries ever. NATO, meanwhile, has a major drill called Exercise Trident Juncture 2015 planned for the end of September that is scheduled to feature some 36,000 troops.
Experts have warned that such large-scale drills could have negative effects on the relationship between Russia and NATO. An August report from the European Leadership Network said the large drills could suggest the two sides are preparing for war. The report also stated that ramped-up training could make conflict more likely.
© Copyright IBTimes 2023. All rights reserved.