Amid Refugee Crisis, Facebook Launches Campaign To Curb Racist Posts Across Europe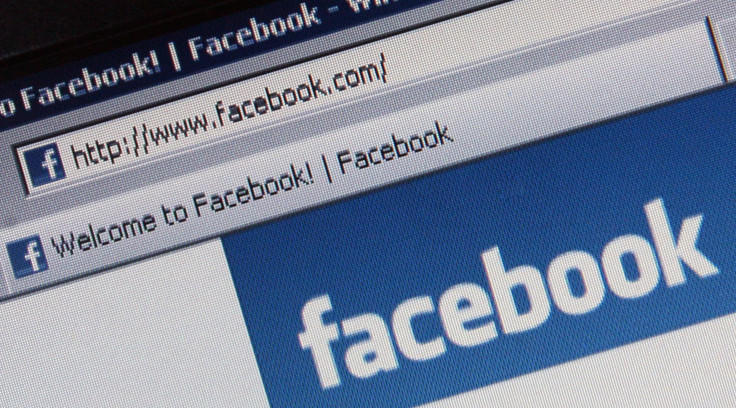 Facebook has launched a campaign across Europe to prevent extremist posts on social media, pledging $1.09 million to organizations that work to curtail racism and xenophobia online, Reuters reported. The social network's Initiative for Civil Courage Online campaign went live Monday in Berlin.
The move comes after German lawmakers raised concerns about the increase in xenophobic posts related to the refugee crisis. Germany and other European countries have provided asylum to thousands trying to escape the conflict in the Middle East and the horrors of the Islamic State group, aka ISIS.
Facebook Chief Operating Officer Sheryl Sandberg told Reuters hateful language "has no place in our society," including in the realms of social media.
Facebook already has guidelines in place that ban bullying, harassment and threatening language, but the social platform's commitment to the campaign will reinforce its opposition to incendiary speech, according to Mediaite. The organizations hired Bertelsmann to monitor racist posts from Facebook users in Germany.
In September, German Chancellor Angela Merkel reportedly confronted Facebook CEO Mark Zuckerberg about xenophobia on the social network, Bloomberg reported. Zuckerberg was heard telling Merkel: "We need to do some work" on preventing anti-immigrant posts amid the refugee crisis.
Facebook Inc. (FB) | FindTheCompany
Facebook in September said it would team up with German non-profit group Voluntary Self-Monitoring of Multimedia Service Providers to investigate suspected hate postings. But in November, prosecutors in Hamburg launched an investigation into Facebook to determine whether the company was doing enough to prevent hate speech.
"We are committed to working closely with the German government on this important issue," Debbie Frost, a spokeswoman for Facebook, told Bloomberg in a September interview. "We think the best solutions to dealing with people who make racist and xenophobic comments can be found when service providers, government and civil society all work together to address this common challenge."
© Copyright IBTimes 2023. All rights reserved.