Amid Russian Aggression, Czech Government Seeks Radars From Israel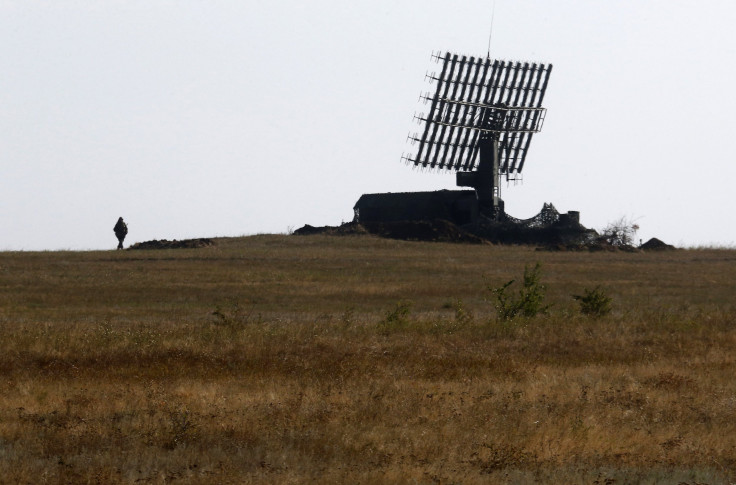 The Czech government plans to buy 3-D mobile radars from Israeli manufacturer Elta Systems, reported Defense News on Monday. The Czech Ministry of Defense has been in the market for new radars for about a year amid concerns that its old Soviet systems were perhaps susceptible to attacks from Russia.
The planned deal is a signficant purchase for the Eastern European nation. The Czech government has proposed a 5.9 billion krona -- or $240 million -- acquisition. The deal would reportedly send the radars by 2017 and Elta would provide logistics support to the Czech military through 2040.
Elta is a subsidiary of Israeli Aerospace Industries that produces defense electronics. Should the deal go through, the Israeli company would work with Czech defense company Retia, with at least 40 percent of the contract handled by the Czech defense industry, a Retia representative said, according to Defense News.
The Czech, Slovak and Hungarian governments announced last year a project to jointly supply the countries' armed forces with new radars, Defense News reported in September 2014. All three militaries were looking to replace Soviet-built P-37 radars. The change was reportedly designed to make military cooperation among the forces easier and to ensure the systems couldn't be penetrated by the Russian military. The Czech government later decided to seek new radars on its own.
Tensions concerning Russia, especially among Eastern European countries, have been growing since last year. NATO, which carried out a large military exercise in Eastern Europe on Monday, has upped its presence amid increased Russian activity and the country's purported involvement in the ongoing conflict between the Ukrainian government and pro-Russia separatists.
The death toll has climbed to more than 6,400 people since the conflict began in April 2014. The Kremlin has denied being involved, but a recent United Nations report said it found evidence Russia is supporting the rebels.
© Copyright IBTimes 2023. All rights reserved.