Amid Turmoil, John Kerry To Visit Middle East, Including UAE, Israel, West Bank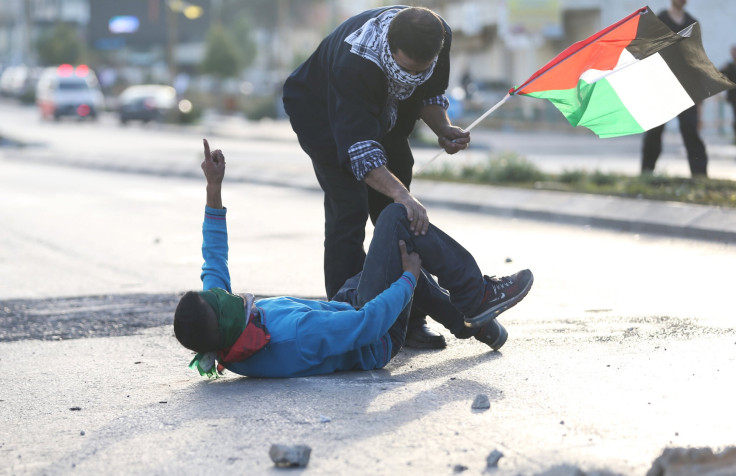 U.S. Secretary of State John Kerry plans to address the actions of the Islamic State group, the situation in Syria and the recent spate of Israeli-Palestinian violence during his coming trip to the Middle East. Kerry is scheduled to leave on a three-day trip Sunday, with stops in Abu Dhabi in the United Arab Emirates, Jerusalem and Tel Aviv in Israel, and Ramallah in the West Bank coming on the heels of a series of deadly terrorist attacks that killed 130 in and around Paris Nov. 13.
In Abu Dhabi, Kerry will meet with senior government officials to discuss "a range of bilateral and regional political and security issues, with a focus on Syria," State Department representative John Kirby said in a press statement. In Israel and the West Bank, Kerry will discuss Syria and the Islamic State group, to which the State Department's release referred by the translation of its acronym in Arabic, Daesh, as opposed to ISIL, which the U.S. government has historically employed in talking about the militant group. He also will discuss ways to end the violence in Israel and the West Bank.
The latest round of violent clashes between Israelis and Palestinians began over access to the Al-Aqsa Mosque in Jerusalem. Muslims consider it the third-holiest site in Islam, and Israel had restricted who was allowed into the mosque. Since then, confrontations have spread to other cities in Israel and the West Bank. From the beginning of October to now, 86 Palestinians and 15 Israelis have been killed in them.
Most recently, four people were wounded in stabbings in the Israeli city of Kiryat Gat Saturday.
Kerry is scheduled to meet with Israeli Prime Minister Benjamin Netanyahu and Palestinian Authority President Mahmoud Abbas during his trip, the Los Angeles Times reported. Efforts to foster peace negotiations between Israelis and Palestinians collapsed in April 2014, in part over disputes over halting the construction of Israeli settlements in the West Bank and elsewhere.
© Copyright IBTimes 2023. All rights reserved.