'Among Us' Color Changer Mod Makes Game More Chaotic And Fun
KEY POINTS
"Among Us" is a very enjoyable game despite its simple mechanics
Players continue to find new ways to keep it fresh using mods
One particular mod makes it more chaotic and fun by removing identifiers such as colors and names
"Among Us" features colorful environments and super-colorful characters making the game look alive. Now, a new mod introduces a mechanic that takes advantage of this feature to make InnerSloth's popular multiplayer title more chaotic – and in effect, more fun.
"Among Us" players know that in every round, they have specific colors that can be used for identification. Players who start out as "red" will be red until the current round is finished and the player changes color for the next round.
Aside from colors, players are also identified by their names floating on top of their heads. This makes it easy for players to know who it is they bumped into in the corridors and rooms, and more interestingly, who they saw going in and out of vents.
These details – colors and names – also make it easy for players to single out who is sus and is worth watching out for. But what if there's a way to remove these identifiers?
The new Color Changer mod, available via private and community-created server Skeld.net, does away with these identifiers and makes it harder for players to know who's who without sacrificing the overall cuteness of the grotesque game.
As per ScreenRant, the Color Changer mod changes player colors every 30 seconds, which means there's no way a player can guess who they run into. In addition to this, the mod also removes players' names from their characters, which means every single Crewmate and Impostor will look the same anytime and anywhere on the map.
In the Color Changer mod, rounds start very differently. Players all look the same in the lobby while waiting for the game to begin. Everyone will be wearing lab coats and artist's berets, and their player names are removed.
When the game commences, players will still be assigned roles, either as Crewmates or as Impostors. The only major difference is, as mentioned, the colors will not remain the same throughout the duration of the round.
But Crewmates will still need to finish tasks and eject Impostors to win the game. Impostors, on the other hand, will still need to eliminate all Crewmates to win.
To play using the mod, players on the PC will need to go to Skeld.net, download the launcher for Windows and launch "Among Us" using it. The custom game will be available there.
Android users, on the other hand, can get Skeld.net's Server Switcher app from the Play Store and launch the game using that. The custom game will be available there.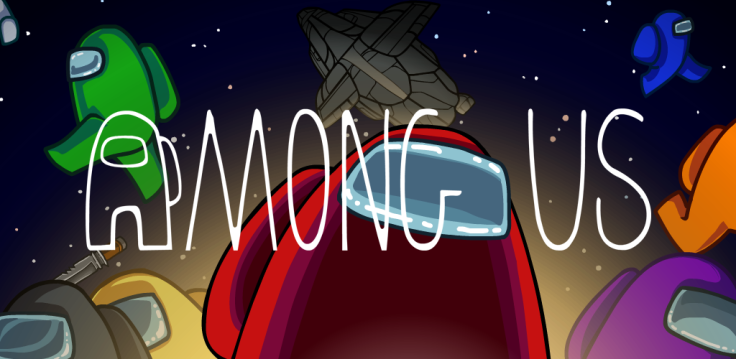 © Copyright IBTimes 2022. All rights reserved.
FOLLOW MORE IBT NEWS ON THE BELOW CHANNELS