Analyst: Apple To Have 2-3 Million iPhone X Units Ready At Launch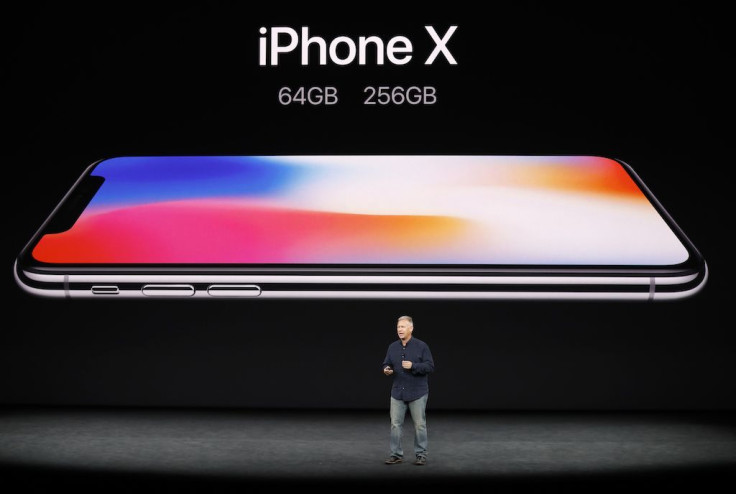 The iPhone X will finally launch next month on Nov. 3, but there's been a lot of talk surrounding Apple's ability to keep up with consumer demand. Now, KGI Securities analyst Ming-Chi Kuo believes that Apple will only be able to stockpile 2 to 3 million units of the iPhone X just before its release.
Kuo says that Apple's assembly yield rate for the iPhone X has now stabilized, which is why the company will have 2 to 3 million units ready to be shipped to retailers and other distribution channels before the Nov. 3 launch. Kuo shared this information in a note to investors, which AppleInsider was able to see.
The number of units is quite low and it appears to be insufficient to meet the projected demand for the iPhone X. However, Kuo says that production should pick soon after the launch of the handset thanks to Apple's supplier diversification and resolving all of the manufacturing issues.
Last month, the analyst said that the bottleneck in iPhone X production was being caused by the iPhone X's TrueDepth camera system. Now, Kuo says that the main bottleneck in Apple's iPhone X production is the flexible printed circuit boards (FPCBs).
"Special materials, recipes, design, processes, equipments and tests are required for antenna FPCB, as the specifications for iPhone X antenna (supplied by Amphenol) are higher than those of iPhone 8 and only Murata and Career Tech can meet Apple's requirements," Kuo said. "Murata (originally with a 60% order allocation or higher) won't be able to resolve its issues before 2Q18, and thus has been fully replaced by second supplier Career." Kuo believes that Career will be able to ramp up production in November.
The FPCB is for the iPhone X's wide-angle rear camera lens. unlike the dual camera on the Samsung Galaxy note 8, the wide and telephoto lenses on the iPhone X's dual cameras use separate PCBs. Supplier Interflex is reportedly having trouble with quality issues for the PCB for the wide-angle lens, according to MacRumors.
Aside from stating that there will only be 2- 3 million iPhone X units ready at launch, Kuo also gave out new estimates for how many units Apple will be able to ship during the fourth quarter of 2017. Kuo now believes that Apple will only be able to ship 25-30 million units during the quarter, which is down from his previous projection of 30-35 million.
If all of these number are true, it will be extremely difficult for users to get their hands on the iPhone X during the early days of its launch. Supplies will likely remain constricted during the fourth quarter of 2017, but Kuo says that shipments should pick up during the first quarter of 2018.
IBT reported earlier this week that the release of the iPhone X will drive the sales of smartphones in 2018 despite it's expensive $999 price tag. Gartner says that smartphones will represent 86 percent of total mobile phone shipments in 2018, up from 6 percent in 2017.
© Copyright IBTimes 2023. All rights reserved.
FOLLOW MORE IBT NEWS ON THE BELOW CHANNELS