Android 4.3 Jelly Bean Release Date Nears: Samsung Galaxy Note 3 Camera App Ported To Galaxy S4 With New Update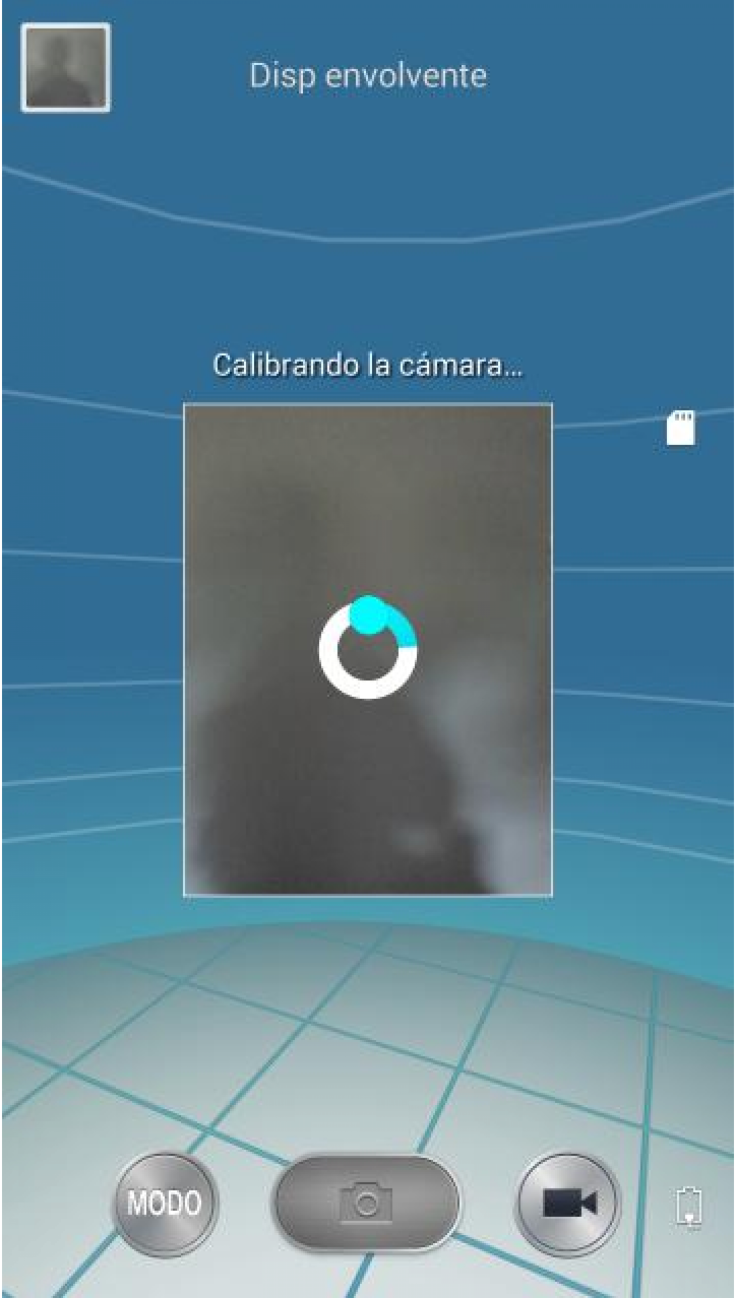 Developers have been very busy porting various features from the Samsung Galaxy Note 3 to other devices' the most recent being the camera app on the Galaxy Note 3 ported to the Samsung Galaxy S4.
The Samsung Galaxy S4 released a 13-megapixel lens, which included a host of its own special camera app features such as Drama Mode, Animated Photo, Eraser, and Dual Shot among many others. The Galaxy Note 3 also features a 13-megapixel lens, but it also has some camera features that are currently exclusive to the recently released device.
The guys at XDA Developer's forum have now back-ported the Galaxy Note 3 camera app to the Galaxy S4. The port, which was developed to work with Android 4.3 Jelly Bean and the Samsung TouchWiz UI, still has some kinks to work out. Developers ask that those who opt to install it report any problems they may incur.
The most notable feature of the Galaxy Note 3 camera app that has been modified for the Galaxy S4 is Surround Shot, which is similar to the Photosphere app Google introduced on Android 4.2 Jelly Bean. The feature meshes several images together to essentially create 360-degree panorama images. The video below demonstrates Surround Shot on the Samsung Galaxy S4.
Head over to the XDA Developer's forum for downloads and more information.
To install users, must flash the port's zip file through a custom recovery. Developers recommend making a Nandroid backup before making any modifications to your Galaxy S4 handset. As said, the port was developed for the Samsung Galaxy S4 running Android 4.3 Jelly Bean with a TouchWiz overlay. Currently, the port does not appear compatible with other devices and operating system versions.
As always, anyone who proceeds with installing this port is doing so of their own accord. We are not responsible for any broken or damaged Galaxy S4 handsets. Backing up your device beforehand is strongly encouraged.
The Samsung Galaxy S4 recently began updating to Android 4.3 Jelly Bean. Currently the GT-I9505 and GT-I9500 international models of the Samsung Galaxy S4 have updated to Android 4.3 Jelly Bean in select countries. According to a recent leak, U.S. models are expected to begin updating to Android 4.3 this week.
In addition to the most recent port, developers have also ported such Galaxy Note 3 features as Air Command onto the Galaxy Note 2.
Will you be testing out the Samsung Galaxy Note 3 camera app port for the Galaxy S4? Let us know in the comments below.
Follow me on Twitter @FionnaatIBT.
© Copyright IBTimes 2023. All rights reserved.