Android 6.0 Marshmallow Update: Master List Of Devices From Samsung, LG, Motorola, HTC, Sony, Xiaomi, Huawei, OnePlus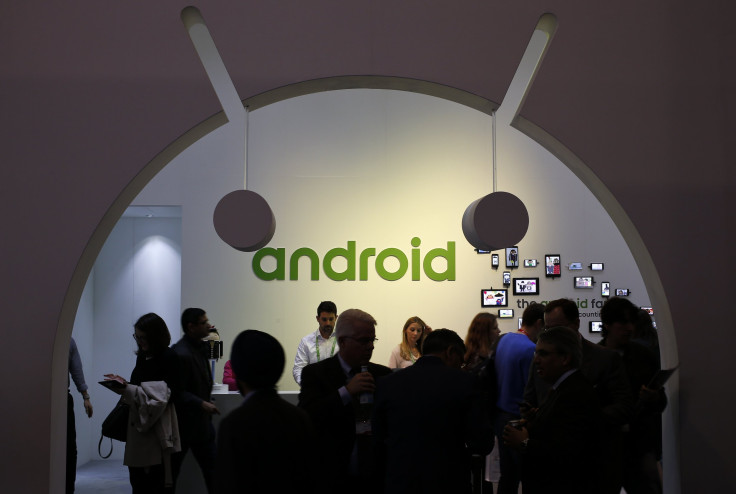 The new Nexus 5X and Nexus 6P come packed with Marshmallow, straight out of the box. Google has already confirmed the update roll out for Nexus 5, Nexus 6, Nexus 7, Nexus 9 and Nexus Player in phases. But what happens to other high-end, mid-range and entry-level yet compatible devices? Apparently, a master list of devices that are earmarked to receive the latest firmware update has been published.
According to GSM Arena, the Android 6.0 Marshmallow update for compatible devices from various OEMs across the globe has been confirmed. Apart from this grand list, other handsets might also get the latest firmware package, however, at this point, there is no confirmation available for those devices.
Speaking of Samsung handsets, following devices will apparently be upgraded to the latest OS version: Galaxy S6 edge+, Galaxy Note 5, Galaxy S6 Edge, Galaxy S6, Galaxy Note 4, Galaxy S5, Galaxy Alpha, Galaxy A8 and Galaxy A7.
When it comes to Sony, a slew of devices have been confirmed. This includes the Xperia Z5 Premium, Xperia Z5, Xperia Z5 Compact, Xperia Z3+, Xperia Z4, Xperia C5 Ultra, Xperia C4, Xperia M5, Xperia M4 Aqua, Xperia Z3, Xperia Z3v, Xperia Z3 Compact, Xperia Z3 Tablet Compact, Xperia Z2, Xperia Z2 Tablet and Xperia Z Ultra GPE.
Moving on to LG, the flagship G4, curved-display clad G Flex 2 and the predecessor G3 will apparently be receiving the update. HTC, on the other hand, has the following handsets listed: One M9, One M9 Plus, One E9 Plus, One E9, One M8 and One E8.
The confirmed Moto X lineup of smartphones includes the Pure Edition (Gen 3), Style (Gen 3), Play (Gen 3), Moto G (Gen 3), Pure edition (Gen 2), DROID Turbo, MAXX and Moto Turbo.
Xiaomi has listed all the devices that were released internationally and this includes the Mi Note 2, Redmi 2, Redmi 2 Prime, Mi 4i, Mi 4, Mi Note and the powerful Mi Note Pro.
As for the promising tech startup, only two devices i.e. OnePlus Two and the predecessor OnePlus One have been released, thus far. Both the smartphones will apparently receive the latest OS version.
The Chinese tech giant Huawei is also gearing up to update the following devices: Ascend P8, Ascend P8 Max, Honor 6 Plus, Honor 7i, Honor 7, Mate S, MediaPad X2, Mate 7, Honor 6, Honor 4X, Honor 4C and Ascend G7.
Lastly, it is worth mentioning that Google has introduced a stand-out feature in the latest version. The firmware update brings in the much-required improvements to battery and power usage. The search giant has apparently introduced a mechanism called "Doze" to improve the handset's battery stand-by time. With the help of "motion detectors," the latest version will apparently identify an idle device for a prolonged period of time i.e. when the handset owner sleeps or the phone is left in a place unused. After deducting idleness, the OS will automatically reduce the background processes and thereby, saving the battery life.
© Copyright IBTimes 2023. All rights reserved.